Kirby and the Forgotten Land features a multitude of collectible toy models called Gacha Figures. They are acquired by finding Gacha Capsules, though players should keep in mind that the Figures that come from these Capsules are randomized.
Where to find all Gacha Capsules in A Trip to Alivel Mall
In the stage called A Trip to Alivel Mall, Kirby will come across three hidden Gacha Capsules. To find each of these, follow the guide below.
Gacha Capsule #1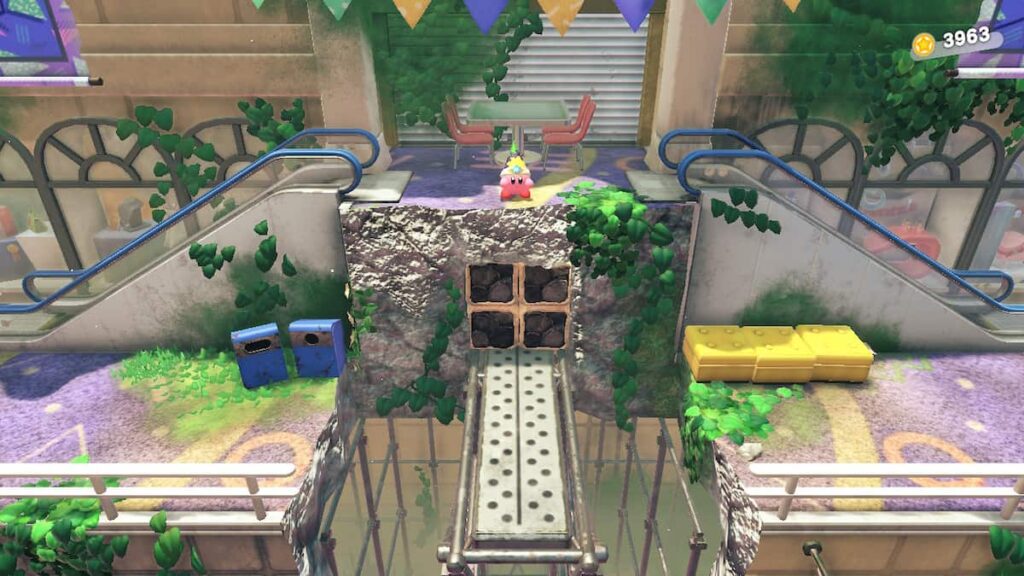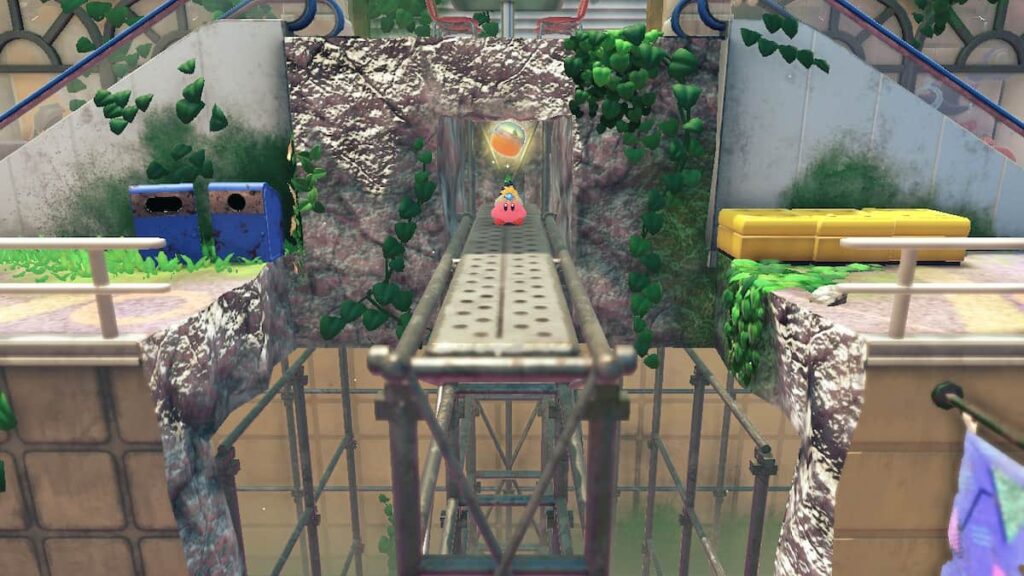 To find the first Gacha Capsule, players must first inhale a Poppy Bros. Jr. enemy who can be spotted throwing bombs early in the stage. This will equip the Bomb Copy Ability. Continue until a rock wall with blocks inside it comes into view. These blocks can be destroyed by throwing bombs with the B Button. After doing so, the first Gacha Capsule will be revealed.
Gacha Capsule #2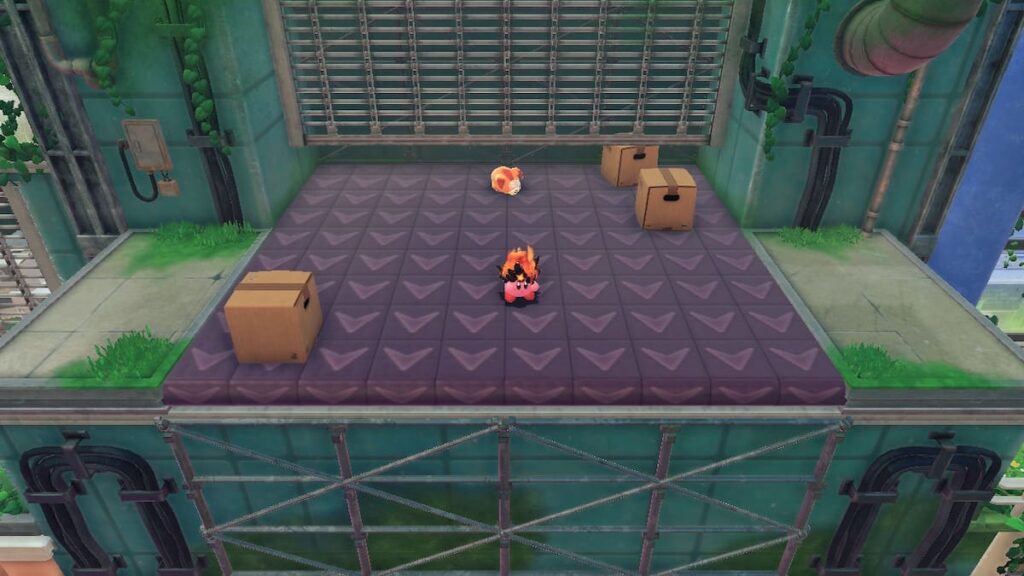 The next Gacha Capsule is the toughest to find on this list because there is no prompt or indication of its location. Players will find a conveyer belt launching boxes off of a platform. Hiding inside one of these boxes is the second Capsule.
Gacha Capsule #3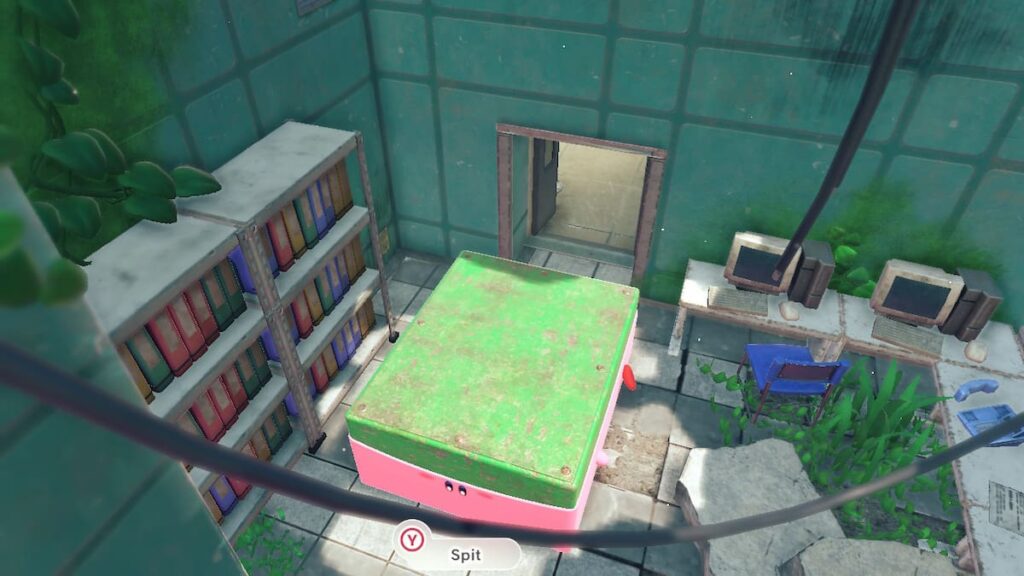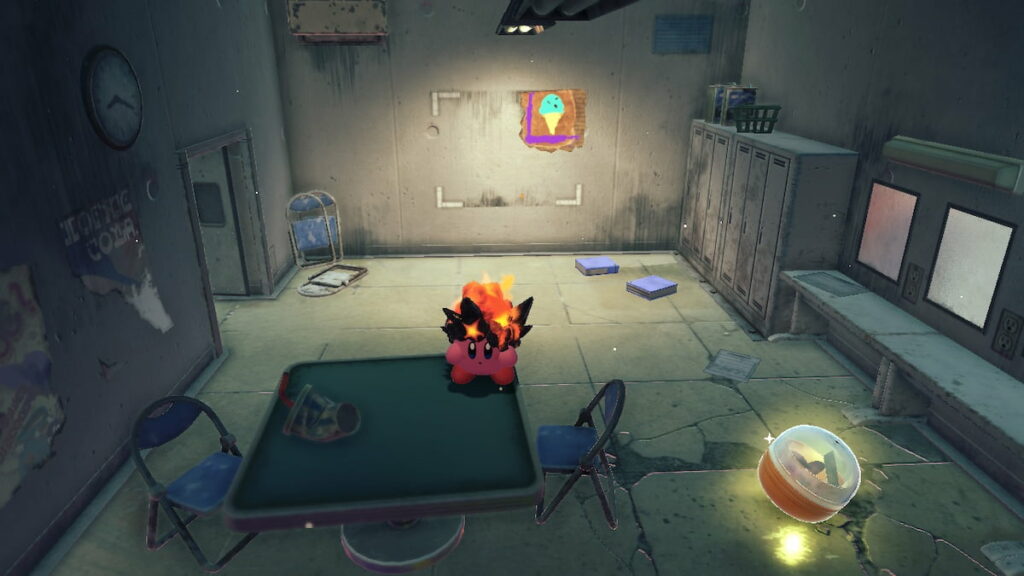 The last Gacha Capsule requires the use of the Storage Mouth Mouthful Mode form by inhaling a storage locker. This can be toppled over to reveal a hidden room containing a box with the Capsule inside.
Interested in exploring the world of Kirby and the Forgotten Land and want to read more? Check out Where to find all hidden Waddle Dees in A Trip to Alivel Mall – Kirby and the Forgotten Land on GameTips.PRO!