With the Final Fantasy XIV Weapon Design Contest drawing to a close, players will soon have a new array of glamours to apply to their gear in honor of the contest's winners. While players wait for these unique pieces of equipment to join the vast array of customization options in Final Fantasy XIV, why not check out what you can expect soon?
We've listed each Weapon Design Contest winner below, with the weapon type, design name, and creator as disclosed by Square Enix on the winner's page.
Paladin
夜の海 by なみぺこ
マンドラーズ・キッチンナイト by gal
Warrior
ラースグラインダー by Spark621
Bombfish Basher by KingWCxix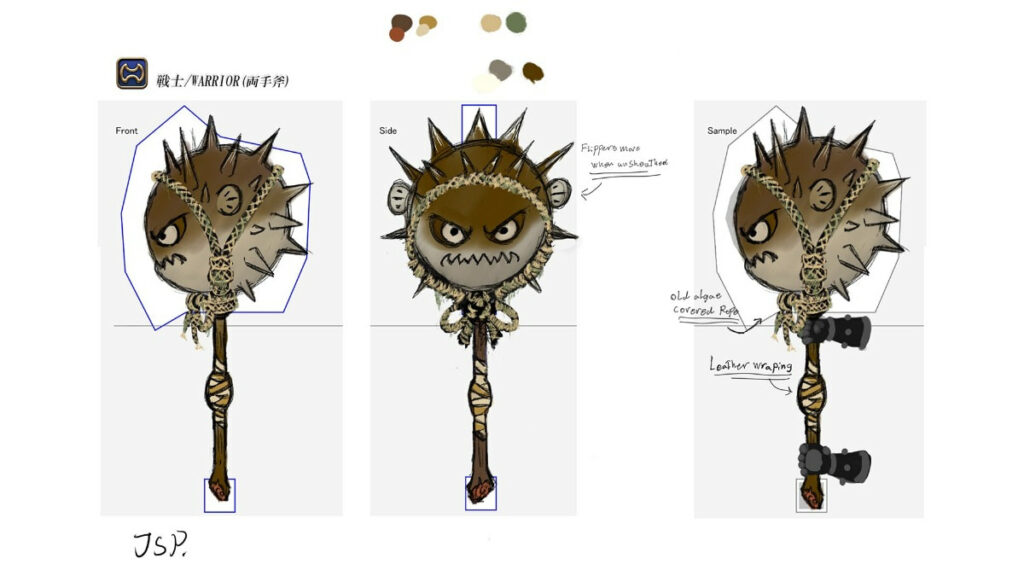 Dark Knight
Blood Rupture by Rookdaw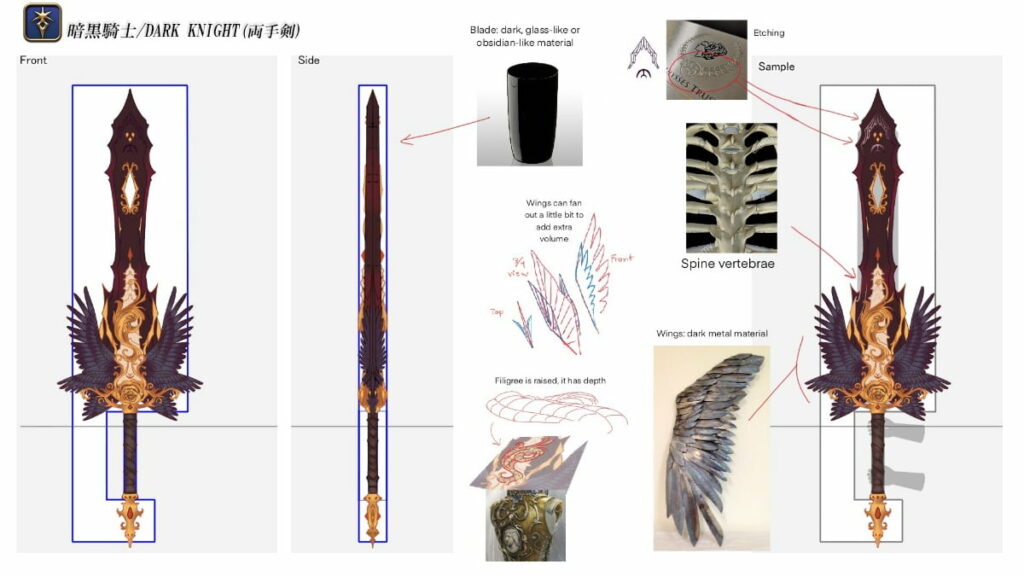 和欲を満たす武器 by ほーじ茶ラテ
Gunbreaker
Cerberus Fang by Matt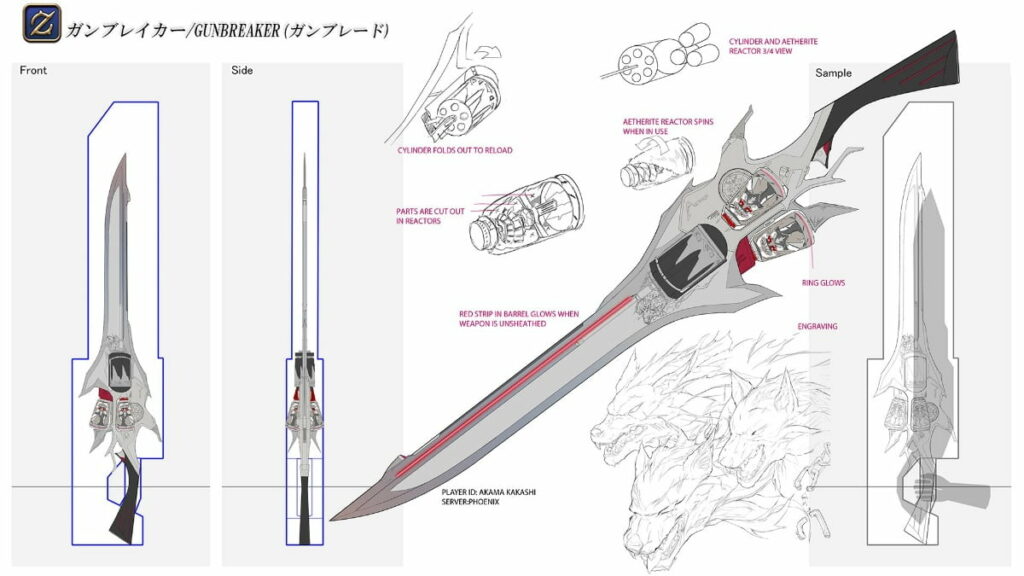 サメのガンブレード by らにって
Monk
Dragon's Beard Fists by sana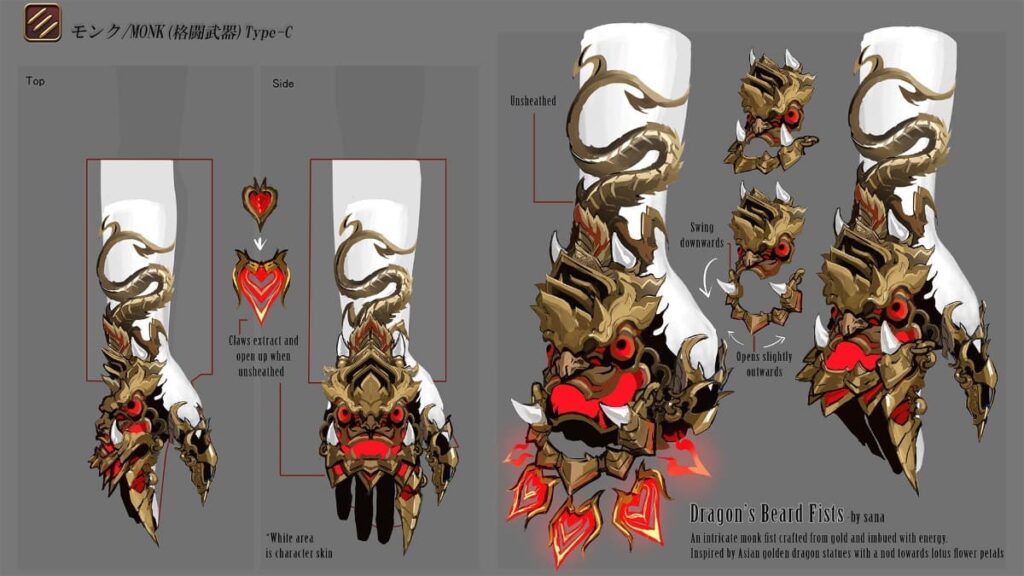 The Major-General's Jaws by ikei
Dragoon
漆黒狼 by Crown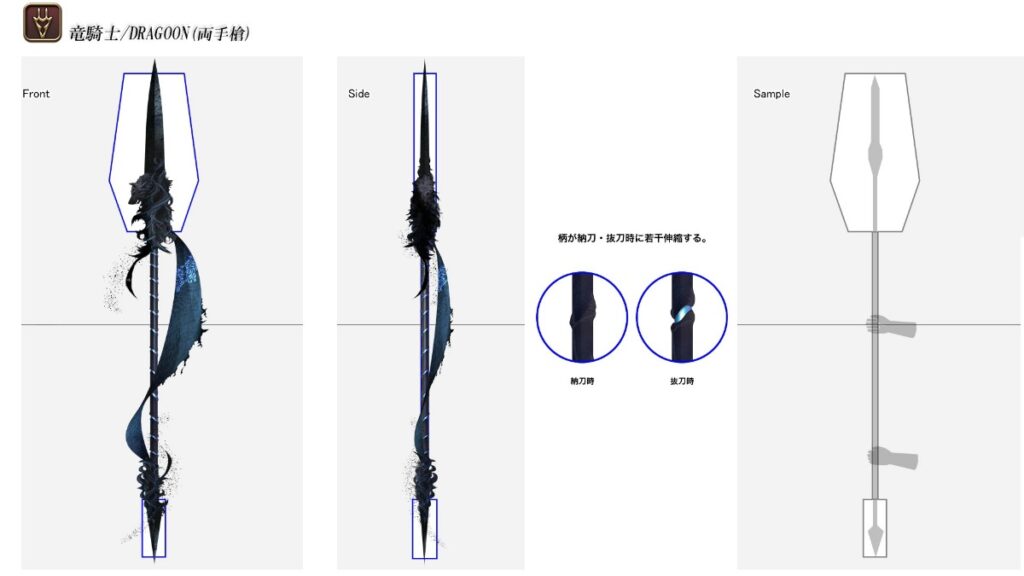 ネコジャランス by みそらでこ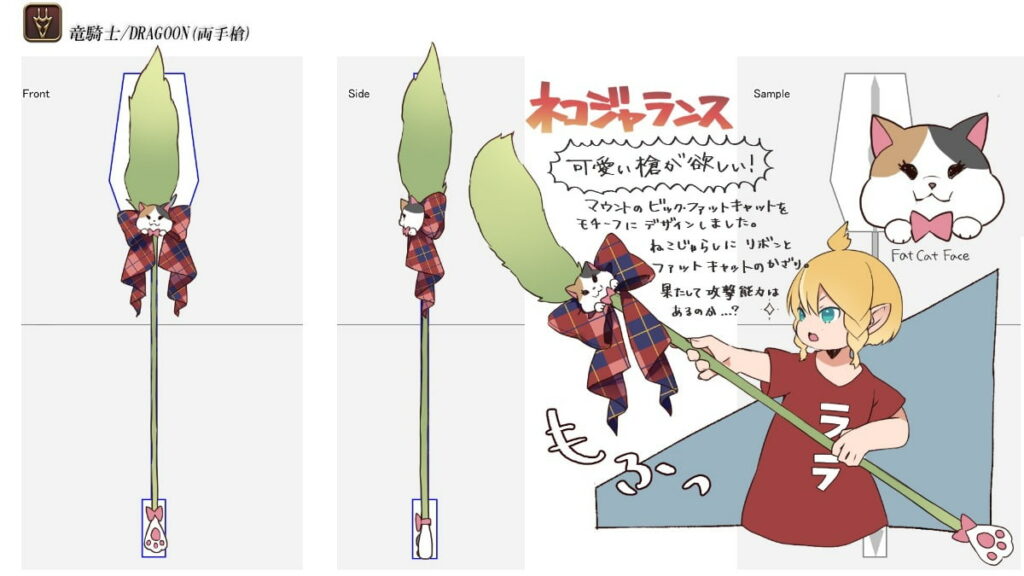 Ninja
忍包丁【妖】by チョココ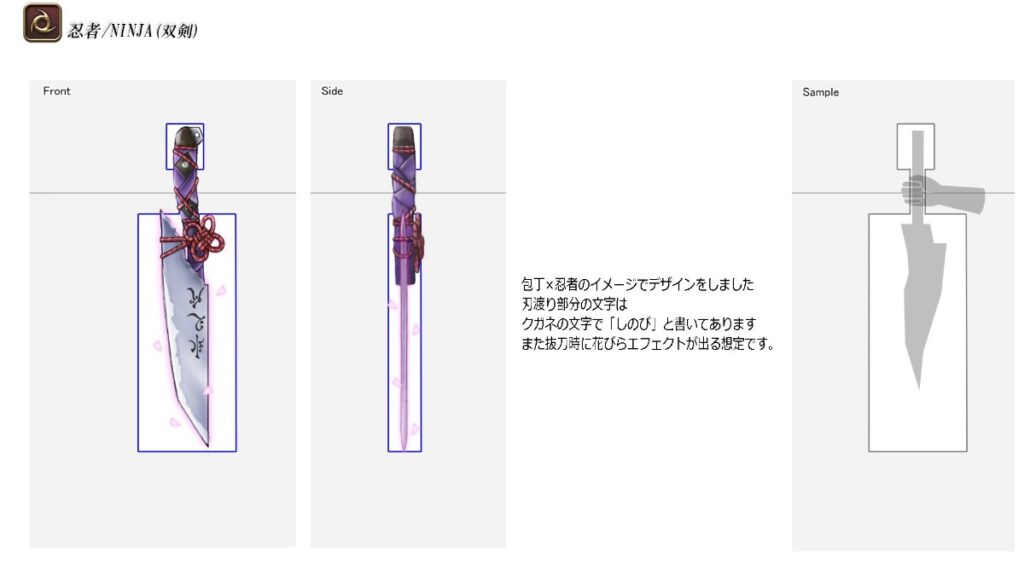 マンドラゴラナイフ&フォーク by くろぱき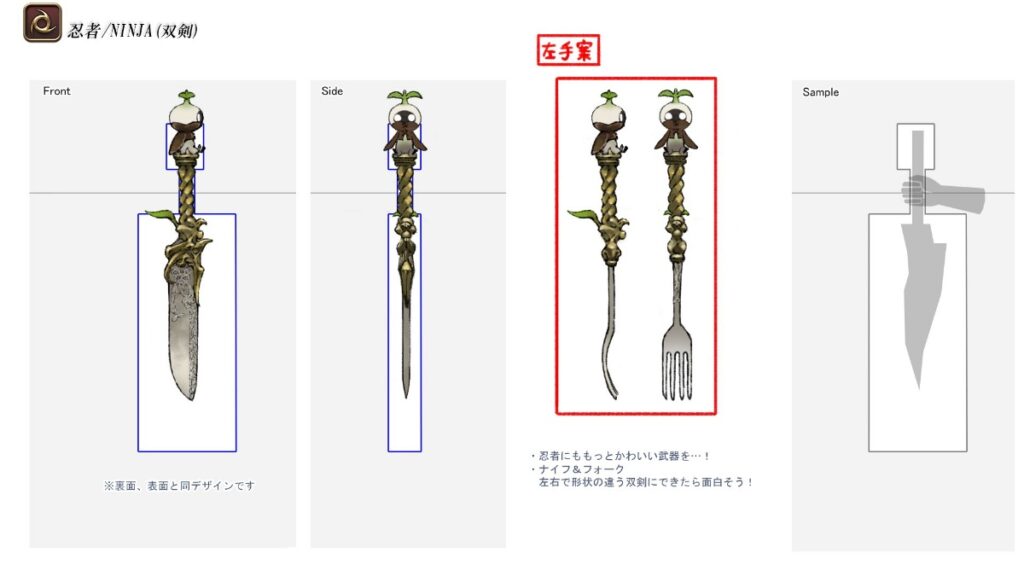 Samurai
彼岸此岸 by oluris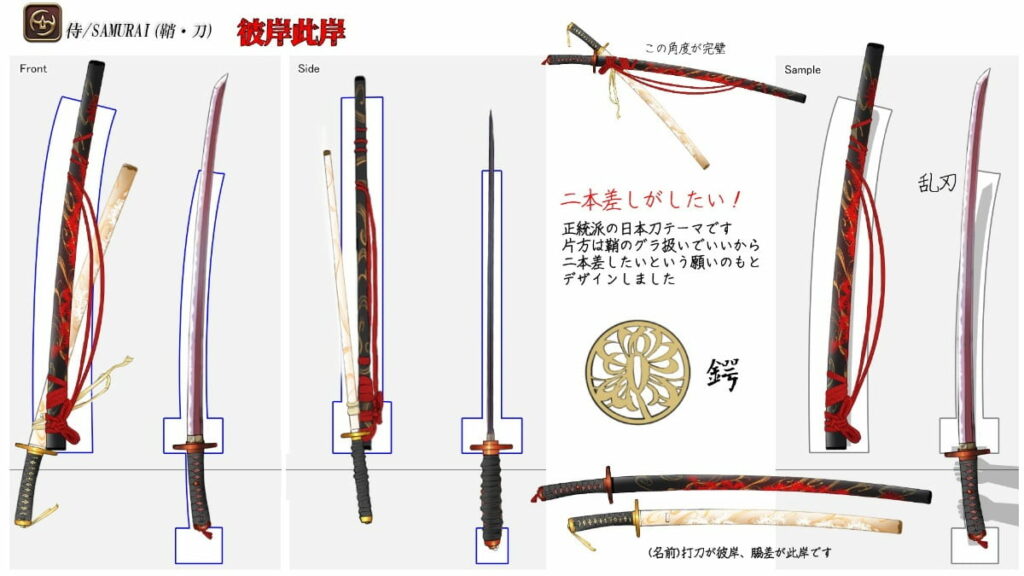 LAVENDER BLOOM by Kaylie
Bard
ブルーバーズ・ネストボウ by ネスミ
森のレンジャー装備 by Havakkuk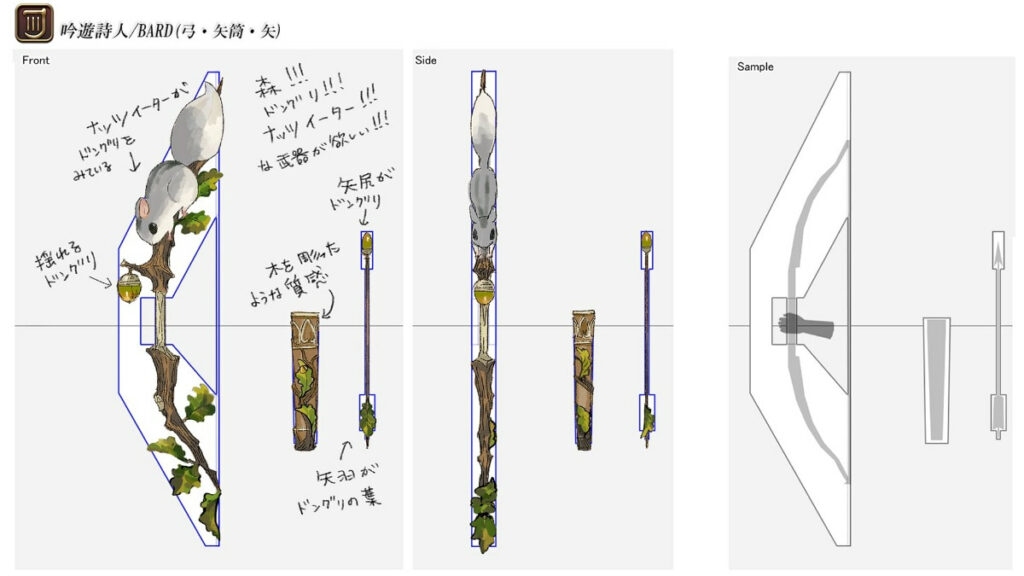 Machinist
Victory of the people by Madqueenmomo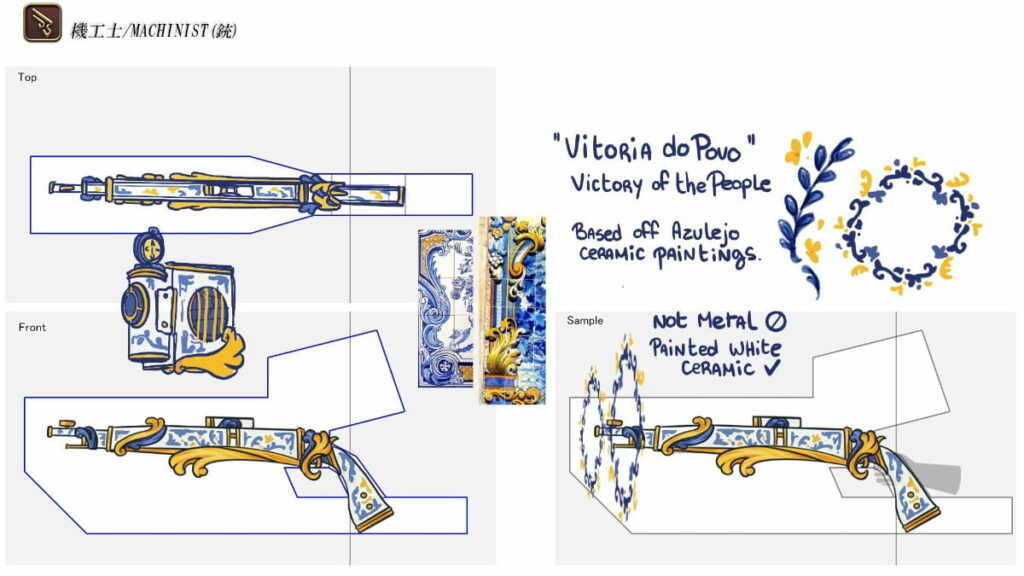 ジャック・イン・ザ・ブーケット by gal
Dancer
双月の踊り子 by 白田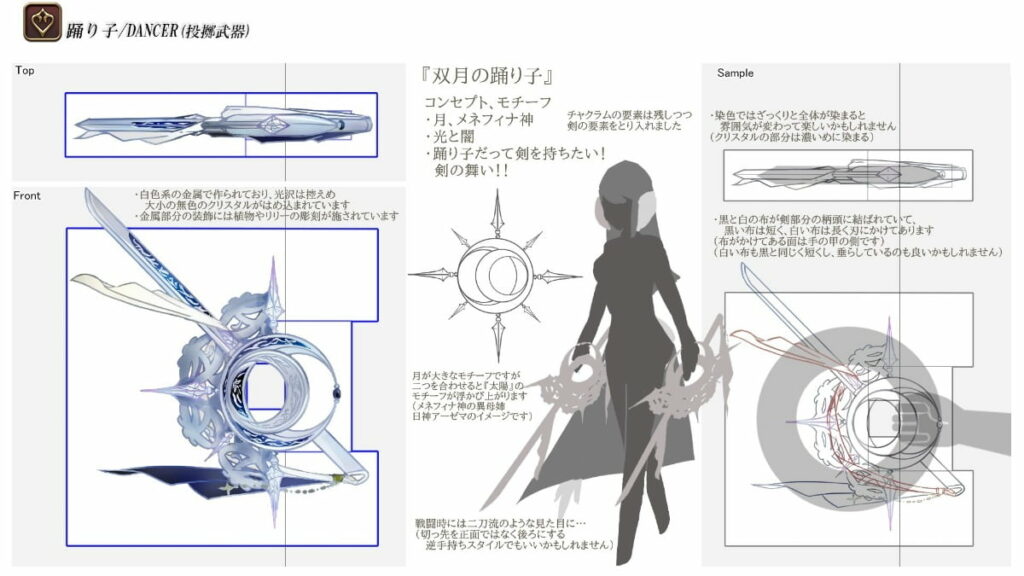 ボムダンサー by あじ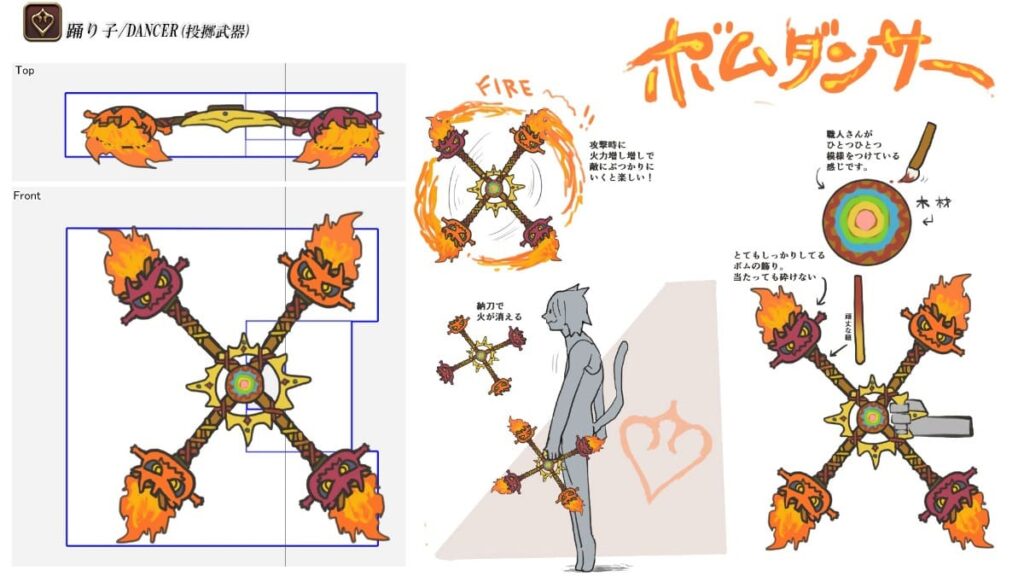 Black Mage
Malum Ignis by Lumi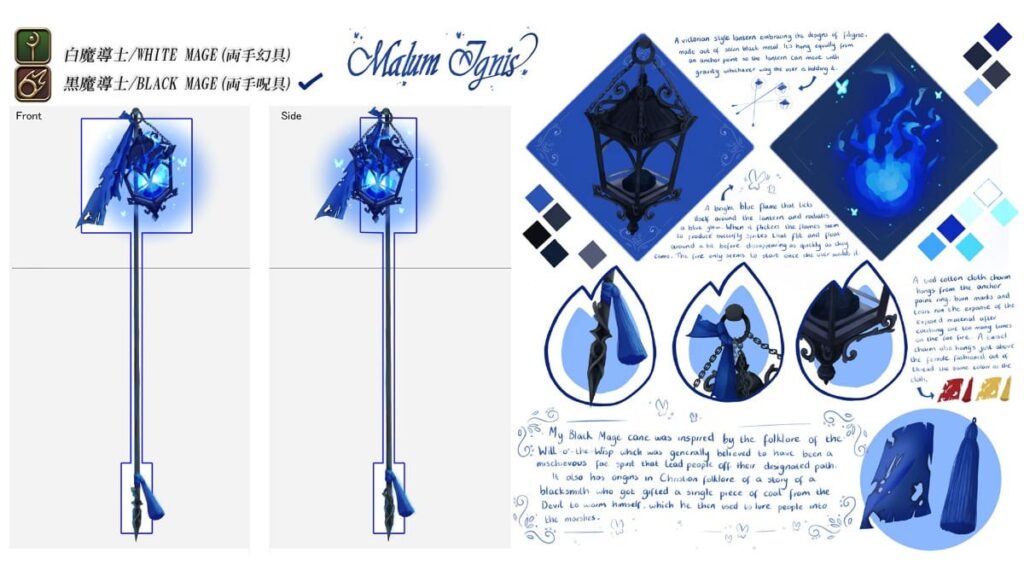 水蛇様ロッド by ろくすけ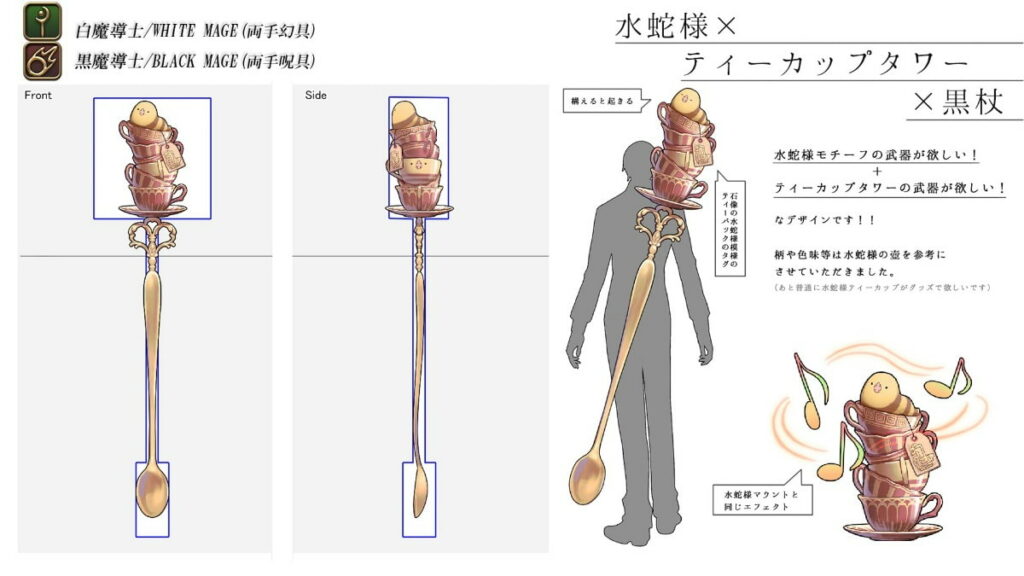 Summoner
エンカウンターリリーグリモア by リザレク残してくれてありがとう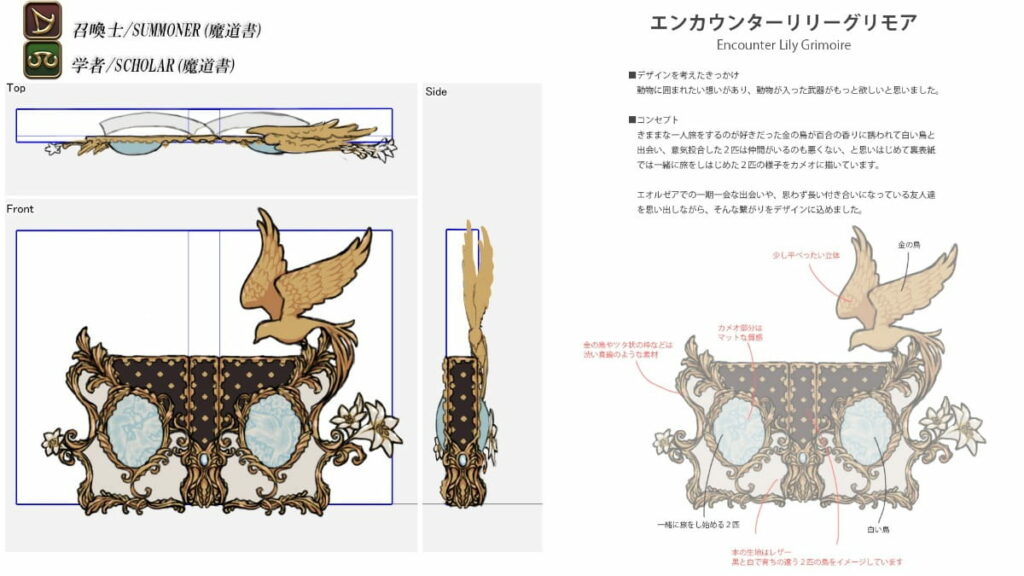 旅のおとも by しましま
Red Mage
Shepherd's Crook – Light in the dark by Smitten Miqitten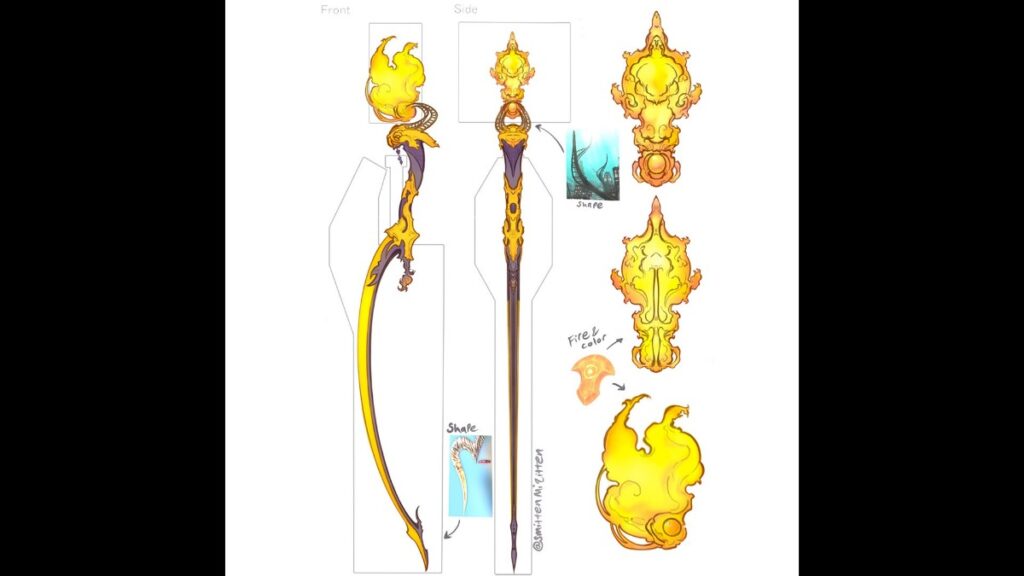 Rainpier by Yui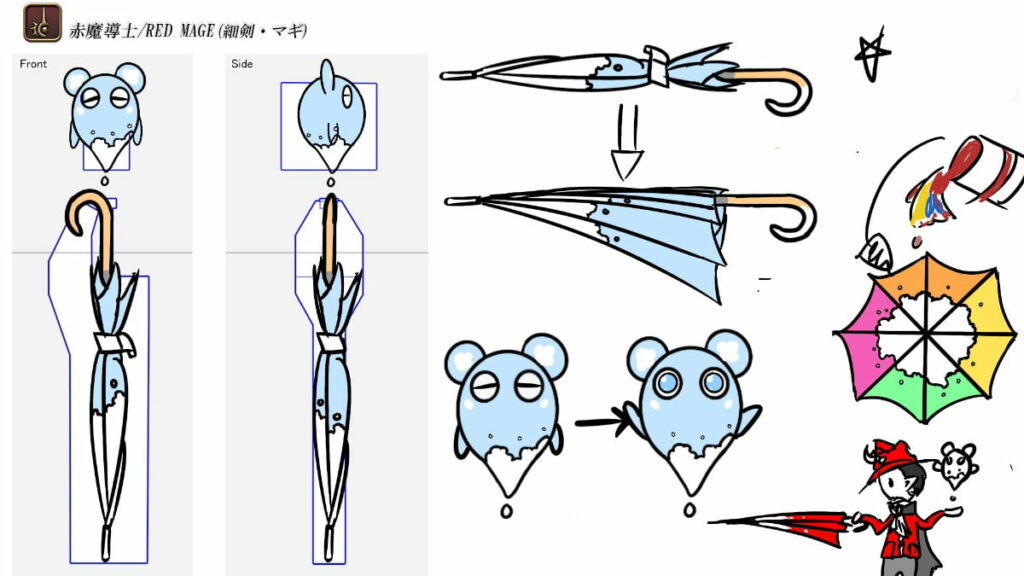 Blue Mage
ジェントルアンブレラ by けと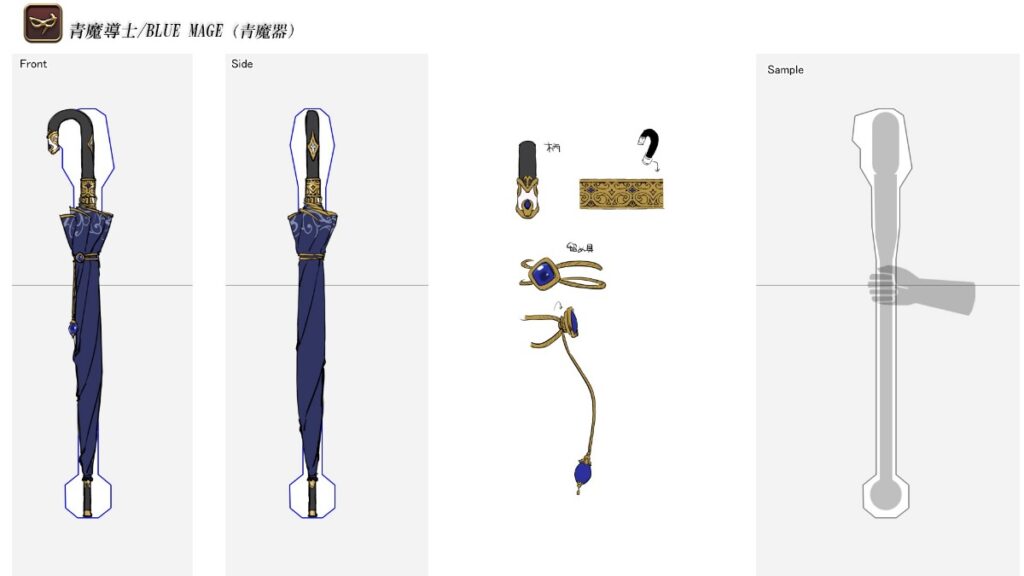 ワンダーオブショータイム by きざし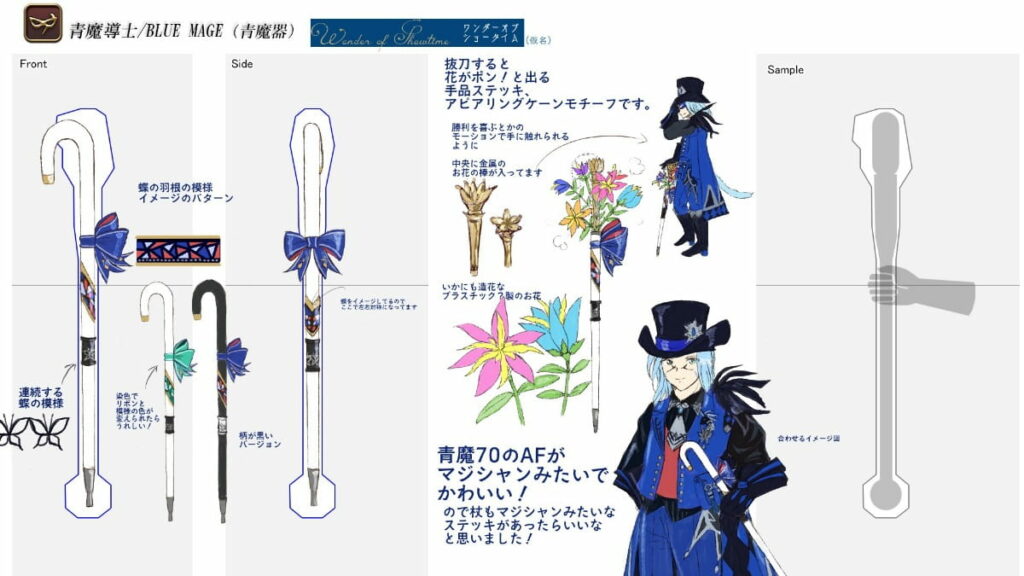 White Mage
Bunny Cane by Coreyality_Draws
Nameday Cane by cerberusnoise
Scholar
Codex of Lost Palette by Shinjyu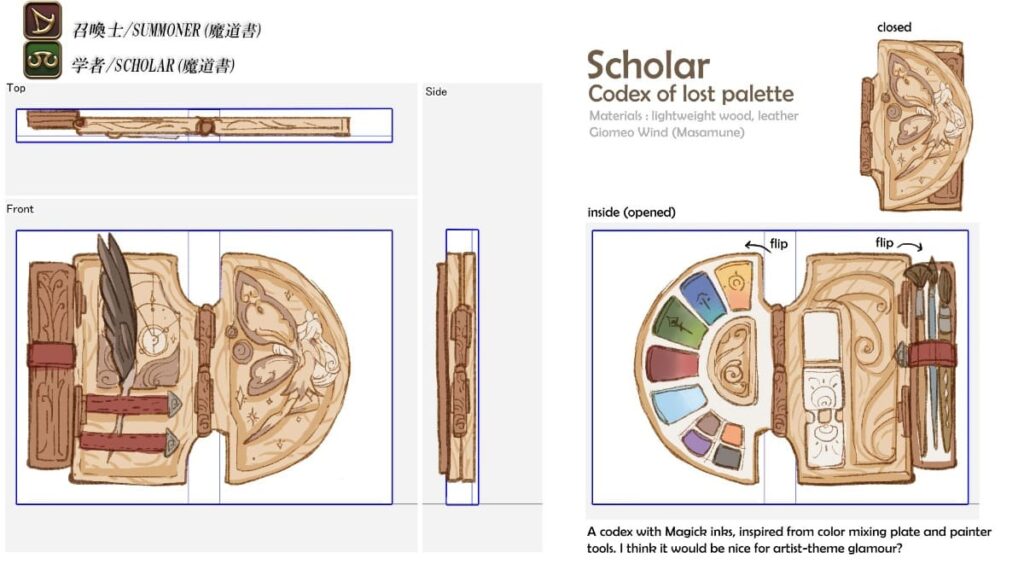 フェアリーラヴァー・コーデックス by よかぜ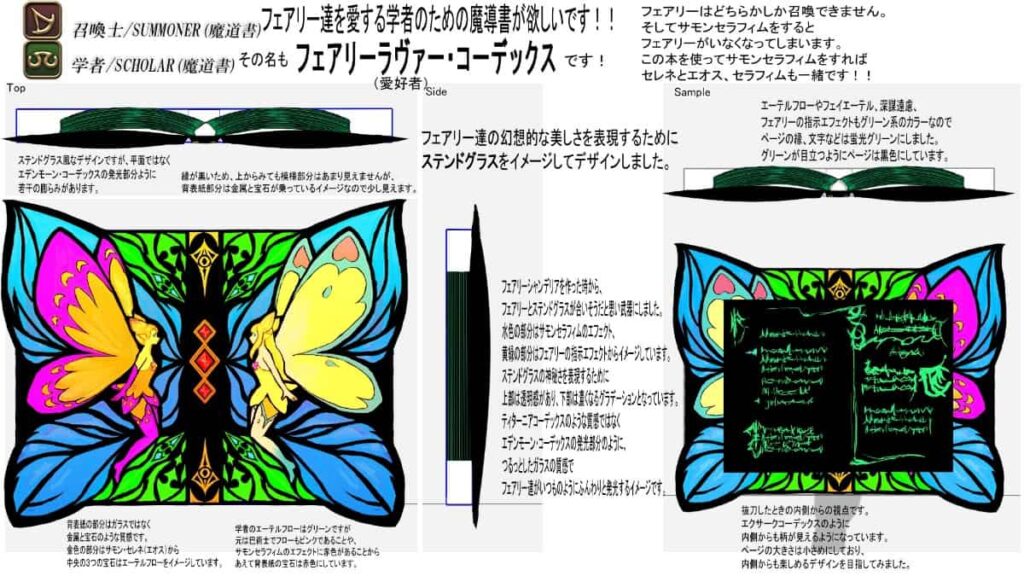 Astrologian
Star Globe "Stargazer" by Lune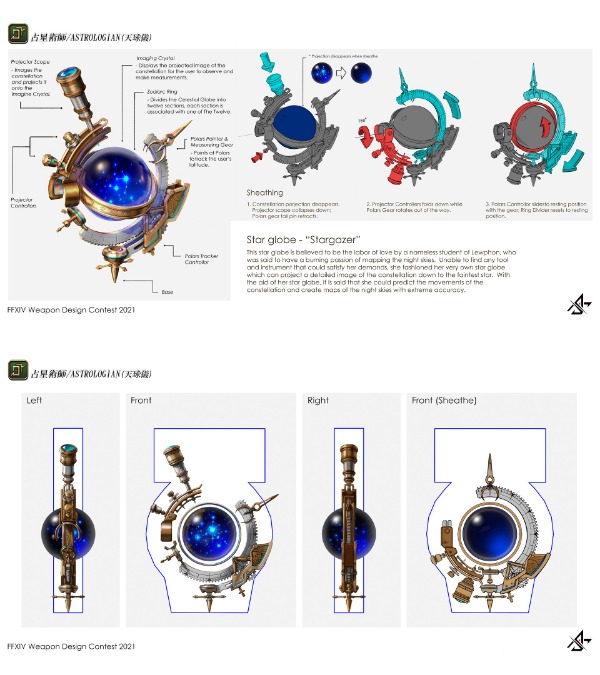 灯りを携えて by ろい
Square Enix also listed some Runner-up designs on the Winner Announcement page, showcasing the rewards for winners, finalists, and runners-up in Final Fantasy XIV.
For more on Final Fantasy XIV, visit some of our other articles on GameTips.PRO, like the Best gifts for Final Fantasy XIV players.