Abyssal Geysers are an anomaly specific to Summerset the Elder Scrolls: Online DLC. These locations are similar to the Dolmens across the base game locations within the game. However, instead of being based around the Daedric prince, they are corrupted sea creatures. Across the landscape of Summerset, there are six in total to be found.
Corgrad Abyssal Geyser Location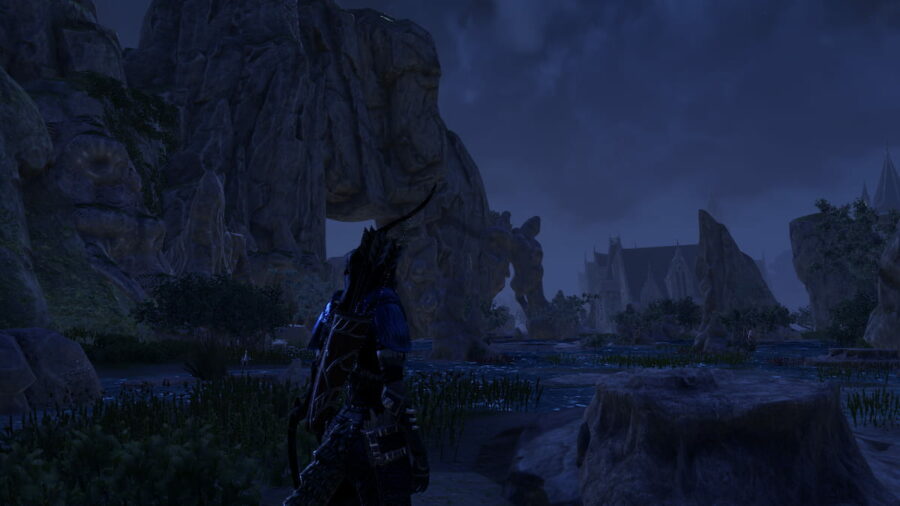 Players can find the Corgrad Abyssal Geyser on the northwestern coast. The nearest wayshrines are The Crystal Tower wayshrine and Lillandril wayshrine. This geyser is in a cove between the Cathedral of Webs and the Illumination Academy.
Direnni Abyssal Geyser Location
On the opposite coast of Summerset from the Corgrad Abyssal Geyser, players can find the Direnni Abyssal Geyser on the northeastern shoreline. It is directly north of Direnni Acropolis and to the east of Gryphon Aerie. While not being incredibly close, the nearest wayshrine is the King's Haven Pass wayshrine.
Related: How to get Event Tickets in the Daedric War event in ESO
Rellenthil Abyssal Geyser Location
On the western coast, players can find the Rellenthil Abyssal Geyser. It's in a deep cove near Rellenthil. This location is between the world boss arena Keelsplitter's Nest and the Rellenthil Dock. The closest wayshrine is the Russafeld Heights wayshrine.
Sil'Var Woad Abyssal Geyser Location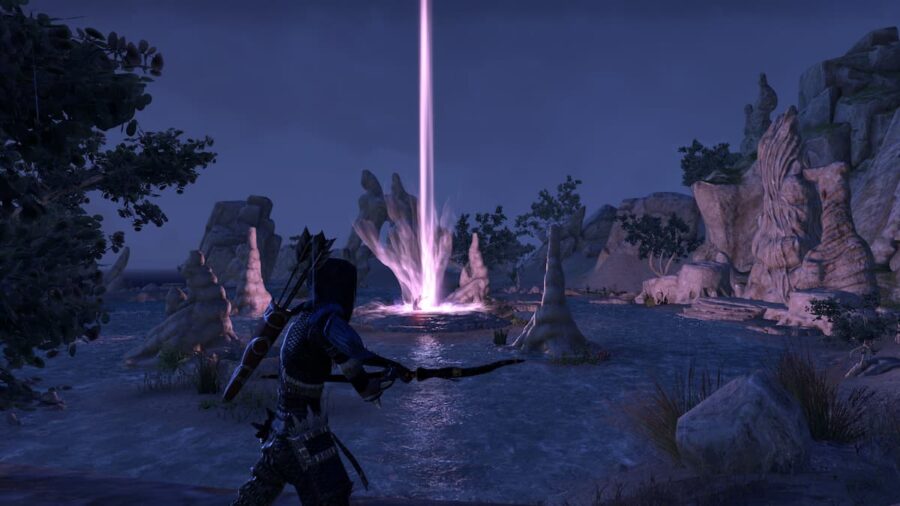 On the far southeastern coast of Summerset, players can find this geyser in the pond on the island just off-shore. This is southeast of the Sil'Var Woad and northeast of the Dusk-Keep striking locale. The two nearest wayshrines are the Eastern Pass wayshrine and Sil'Var Woad wayshrine.
Related: All Set Crafting Station Locations in ESO Clockwork City
Sunhold Abyssal Geyser Location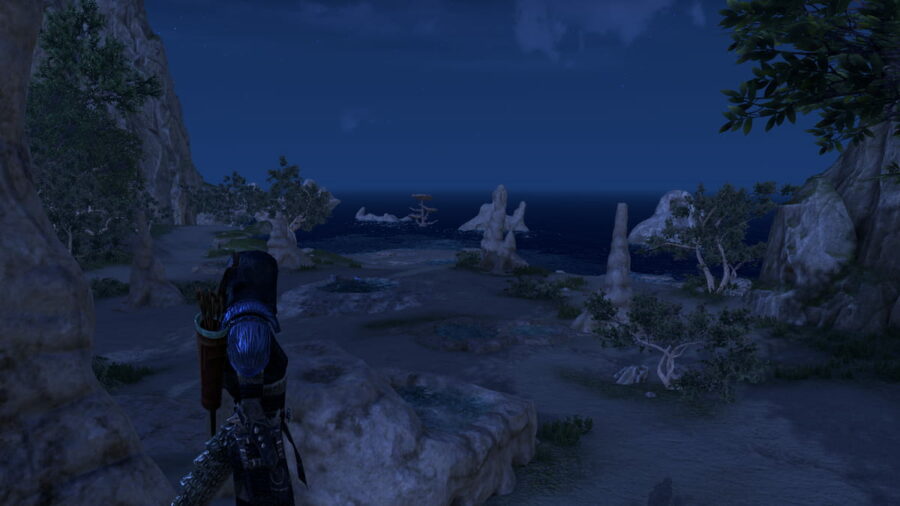 On the central southern coast of Summerset, players can find this geyser. The closest wayshrine is the Sunhold wayshrine. It is southeast of the Sunhold public dungeon and southwest of the striking locale Alaxon'ald.
Welenkin Abyssal Geyser Location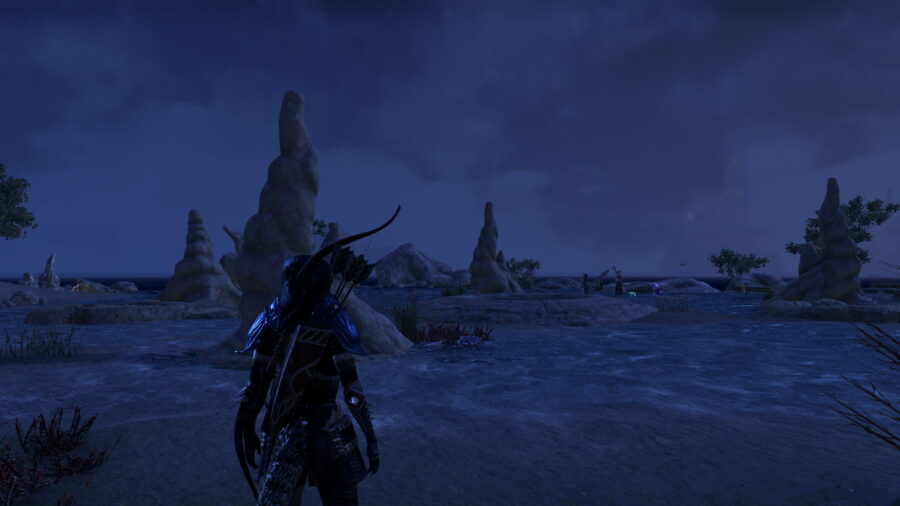 The Welekin Abyssal Geyser is one of the easiest geysers to reach from the starting point within Summerset. You can find this geyser just northwest of Alinor. It is slightly southwest of Wasten Coraldale and northeast of the world boss arena Welenkin Cove. The nearest two wayshrines are the Alinor wayshrine and Cey-Tarn Keep wayshrine.
For more Elder Scrolls: Online content, be sure to check out New ESO expansion: High Isle – Release date, new region, companions, card game, and more on Pro Game Guides.