Is there a multiplayer game more perfect for Halloween than Dead by Daylight? We can scarcely think of one. Much like Halloween events in other titles, Dead by Daylight is sparing no expense in trying to get players to spend their hard-earned coin on some fancy new skins.
Haunted by Daylight 2022 Skins
There are 10 new skins available for Survivors and Killers in Dead by Daylight's 2022 Halloween Event. This doesn't include the litany of skeleton shirts available for Survivors and small variations like The Ghost Face's new masks.
Dwight Fairfield – Toilet Paper Mummy
Jane Romero – Hollywood Glamor
The Oni – Bursting with Fury
The Mastermind – Blighted Wesker
The Artist – Fallen Angel
Yui Kimura – Midnight Techwear
Mikaela Reid – Bewitching Barista
The Ghost Face – Brush Hunter
Kate Denson – Cornfield Scarecrow
The Hag – Swamp Creature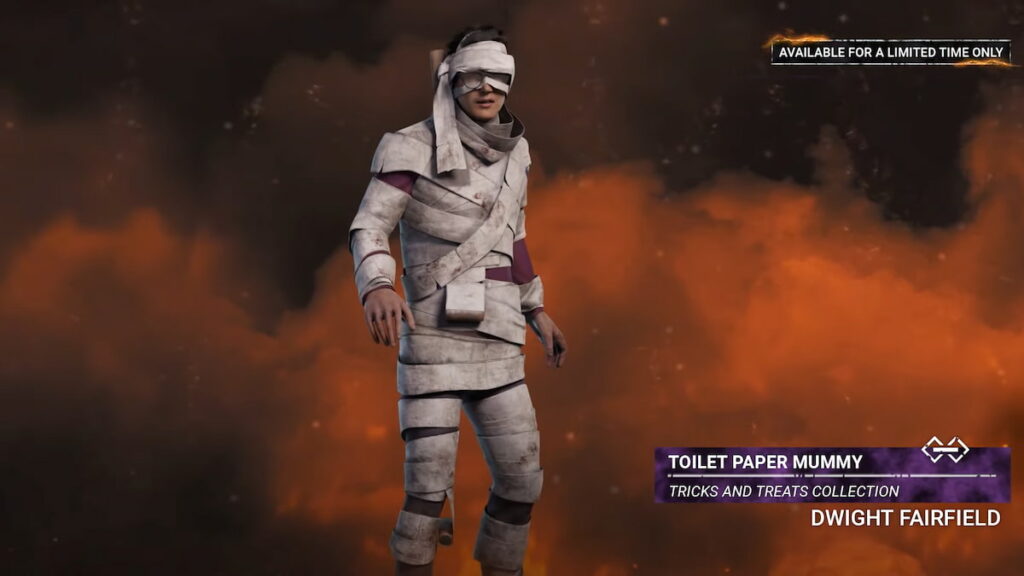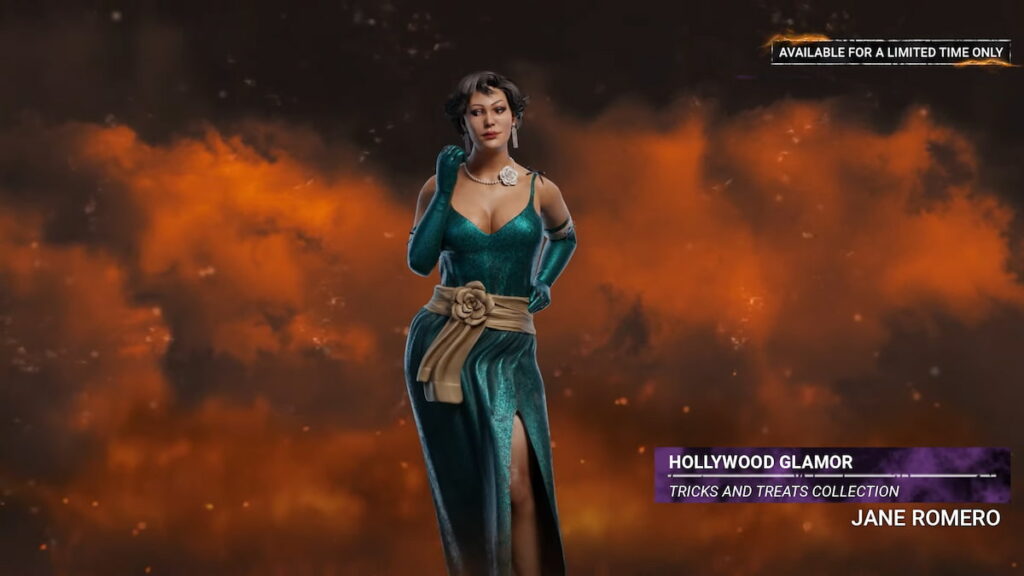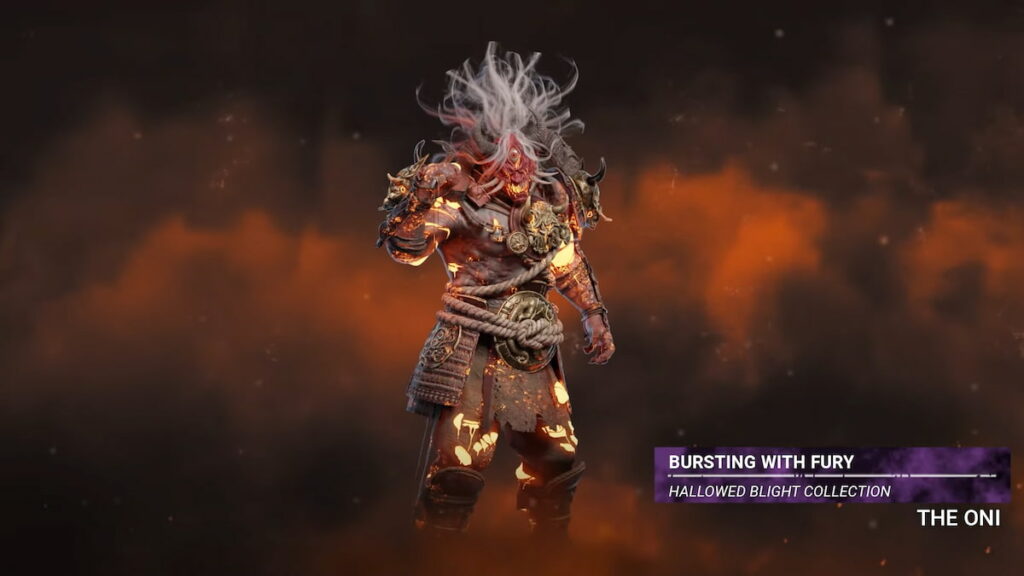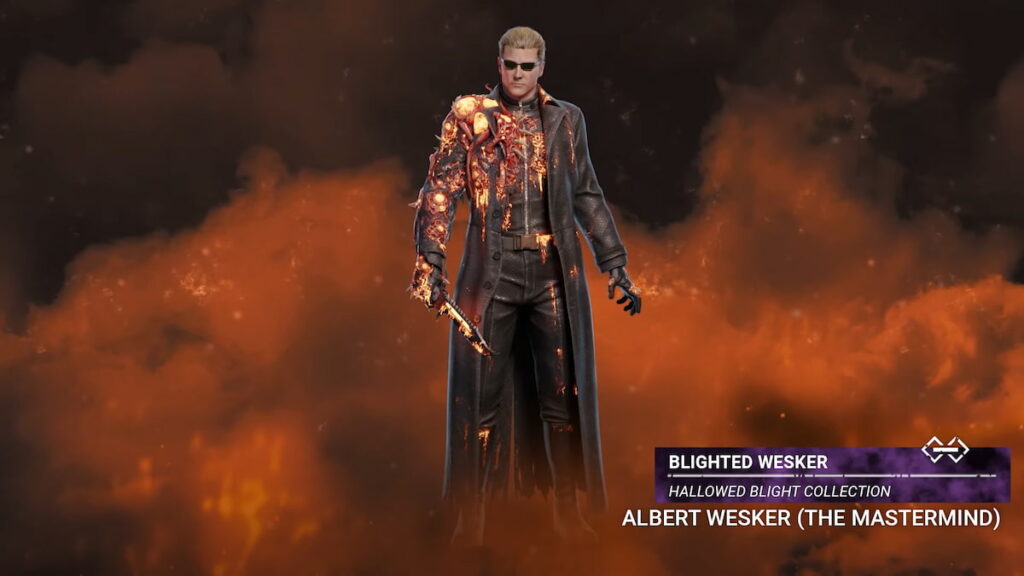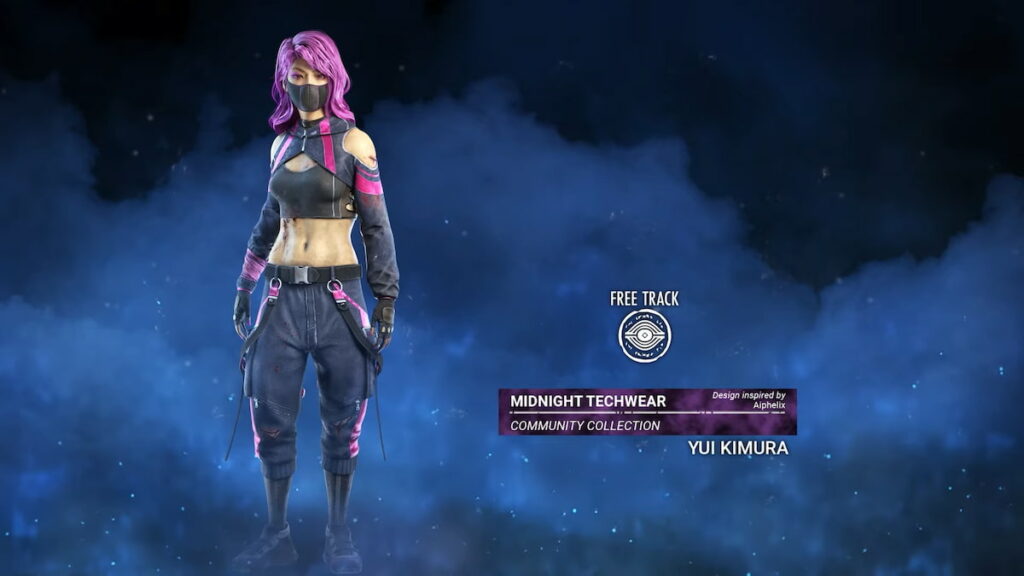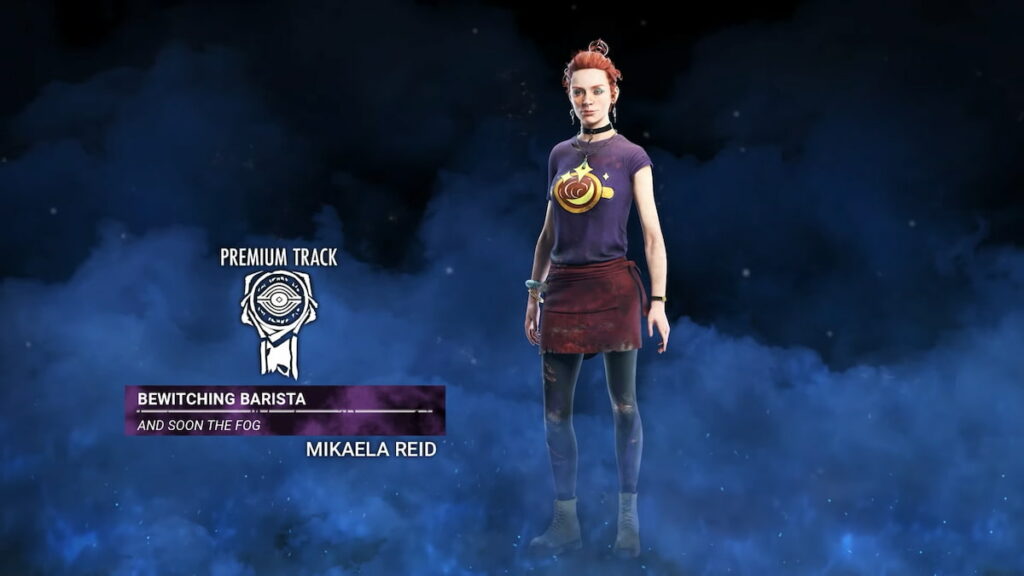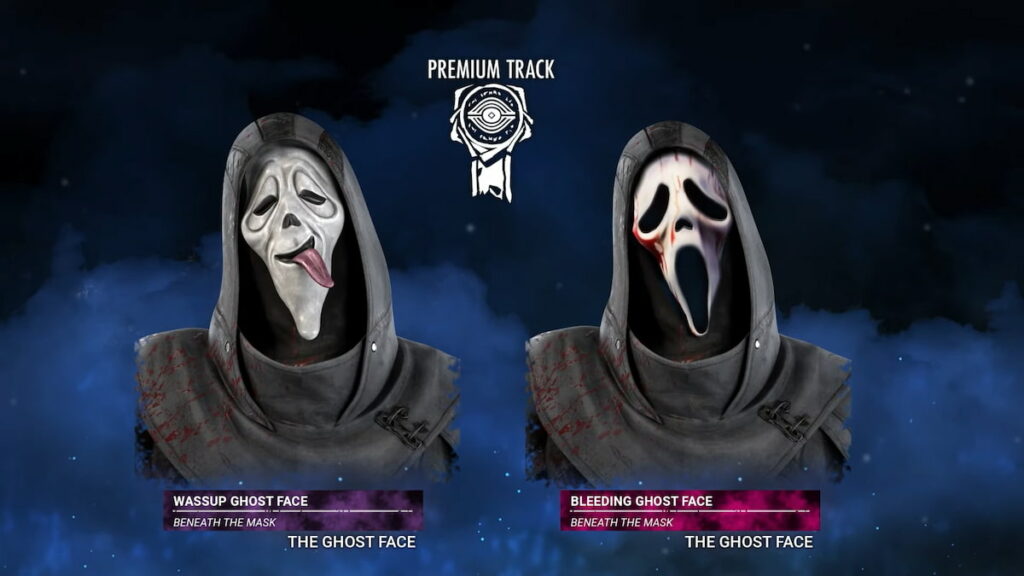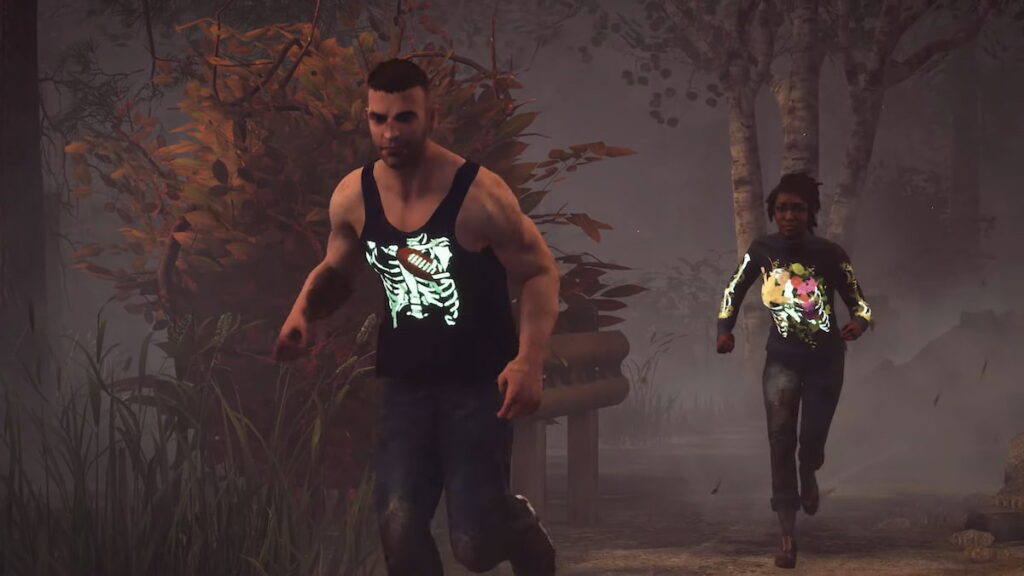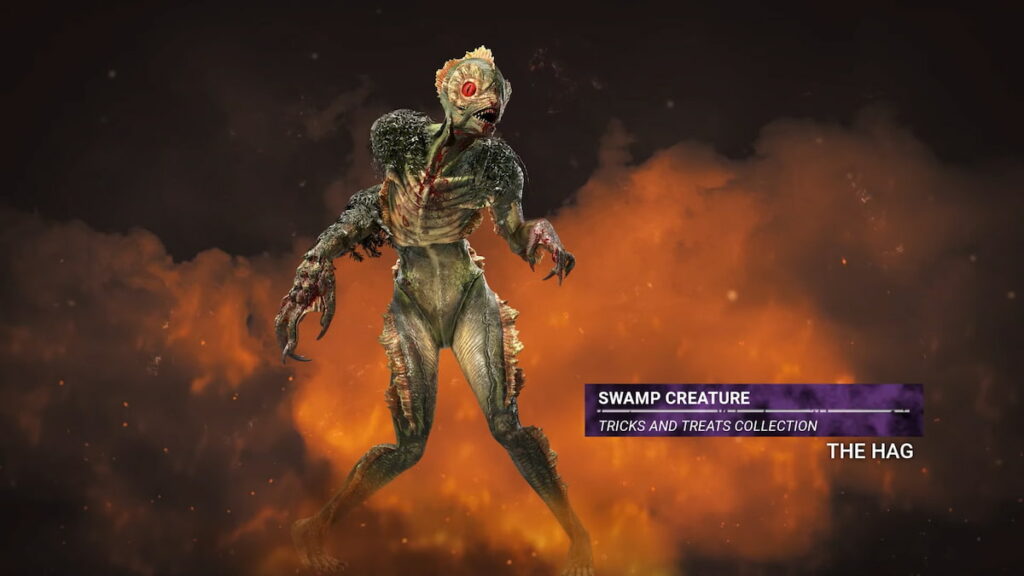 For more Dead by Daylight goodies, check out How does Soul Guard work in Dead by Daylight? on GameTips.PRO.