Disney Dreamlight Valley is a fascinating life-sim adventure game filled with iconic Disney characters that we all know and love, with more exciting characters rumored to join. You get to befriend your favorite characters and assist them in restoring peace to Dreamlight Valley by ridding it of the evil magic. Craft, cook, decorate with Disney-themed furniture, and embark on unique Quests as you explore the magical realm full of possibilities. You can even make some Critter friends as you do.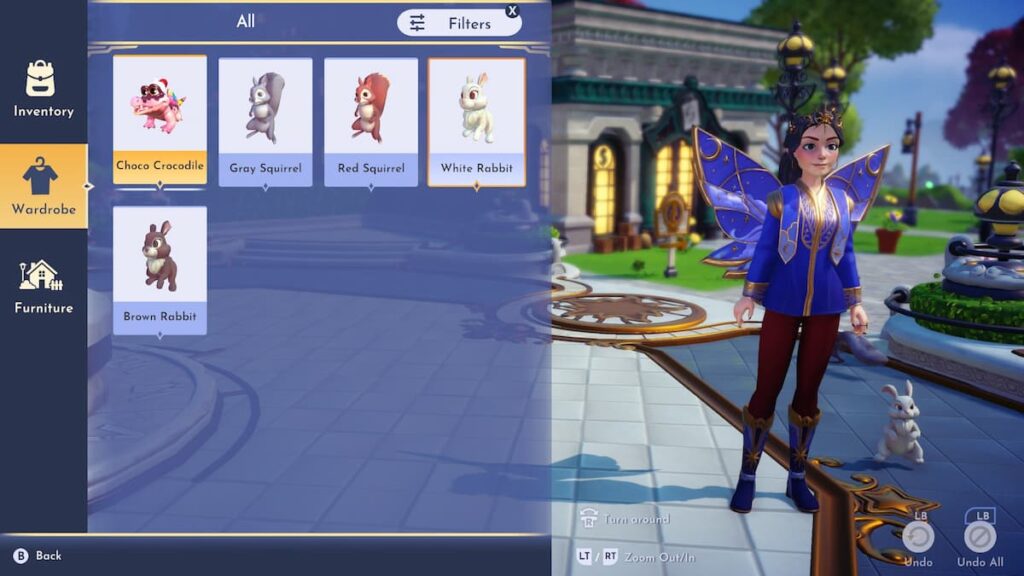 Feeding Critters is beneficial in various ways in Dreamlight Valley. Each Critter has a specific food that is their favorite. If you manage to give them the foods they like, they can drop special items for you such as Clothes Bags, Motiff Bags, Star Coins, and other valuable materials.
Figuring out their Favorite Foods can be a bit tricky, but they are often found right in their home location. If you give them their Favorite Foods two to three times, they can become Companions for your character and join you in your adventures around the Valley. You can equip them in your Wardrobe menu under Companions.
What is the Squirrel's Favorite Food in Dreamlight Valley?
Squirrels wander around the Plaza, particularly often around the Wishing Well, and are the easiest of the Critters to approach. While their pallet is broad, the most apparent food that they enjoy is nuts. There aren't many nuts around the Valley, but their Favorite Food is:
Peanuts are only obtainable through Remy and require you to complete his Quest to find his lost Recipe Books before they can be available to purchase at Chez Remy.
What is the Rabbit's Favorite Food in Dreamlight Valley?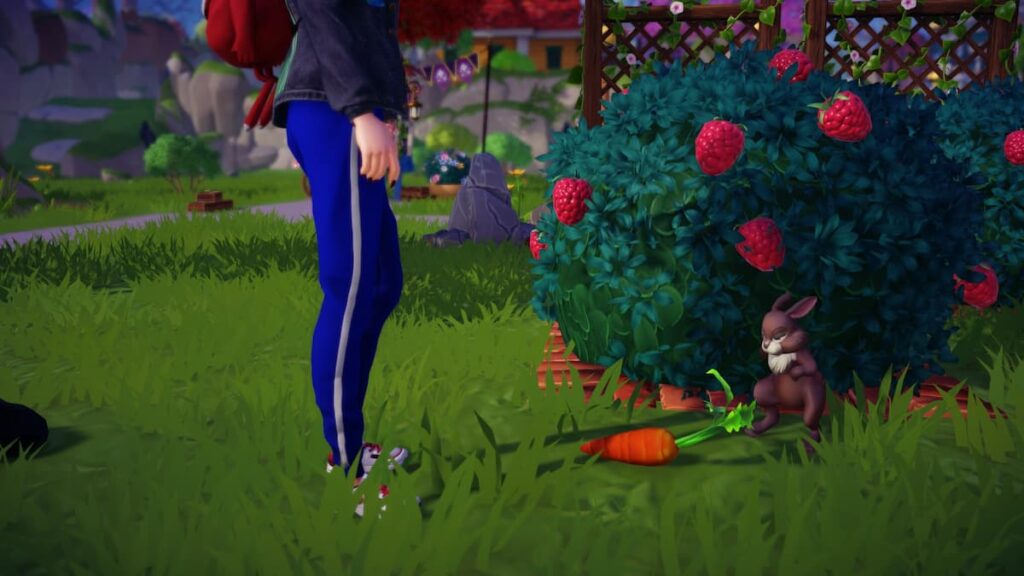 Rabbits can be seen scurrying around Peaceful Meadow. Although they aren't the most difficult of Critters to approach, they are a much faster animal than the Squirrel and will require a little extra chase to feed. Their Favorite Food is one of the more obvious:
Carrots can be purchased right there in Peaceful Meadow at Goofy's Stall, although it might require you to upgrade the Stall once or twice. You can also find seeds by removing Night Thorns and plant them yourself.
What is the Sea Turtle's Favorite Food in Dreamlight Valley?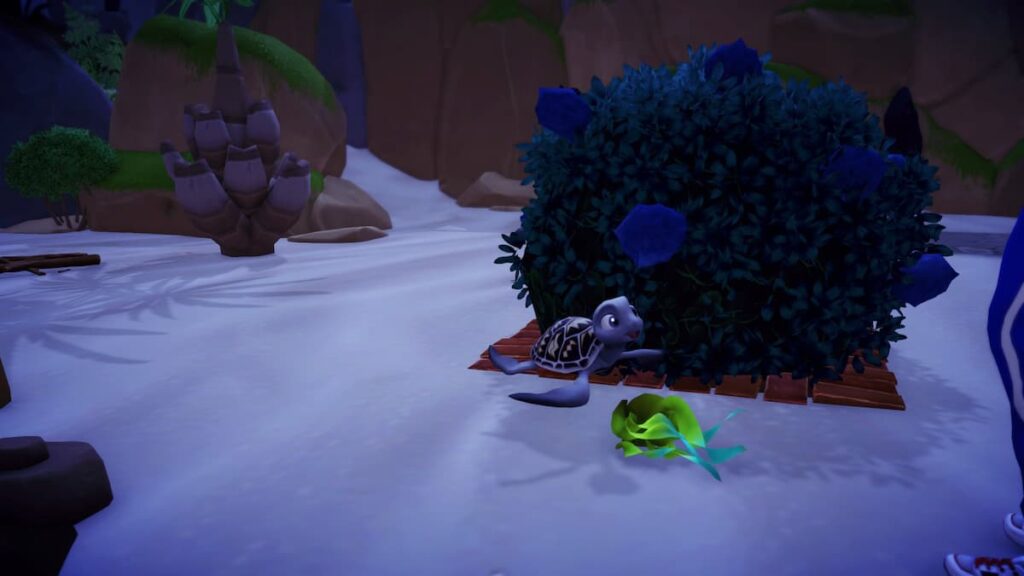 Sea Turtles prefer to stay close to the ocean on Dazzle Beach and can occasionally swim through the water. The Sea Turtle is a shy Critter with a shell to hide in. You will have to wait for them to pop back out of their shell to approach them carefully. Finding their Favorite Food is not tricky since it also is located near water:
Seaweed can be found right on the shores of Dazzle Beach or by fishing in any water. You can also gain plenty of it if you help Moana restore the Fishing Boat on the beach.
What is the Raccoon's Favorite Food in Dreamlight Valley?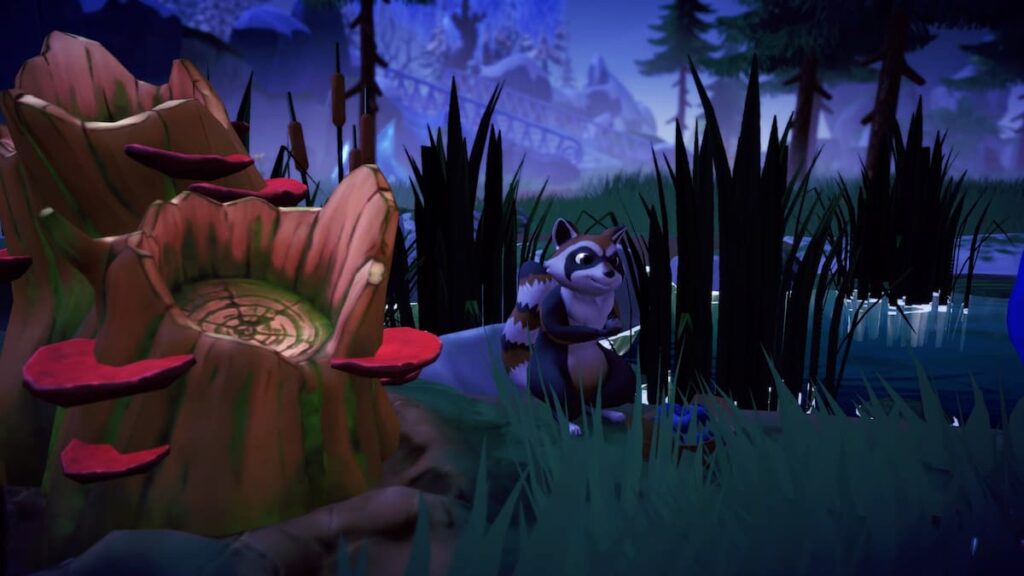 Raccoons are another shy Critter that requires more chase to approach. Although Raccoons are known to be primarily nocturnal, they can see any time of the day in the Forest of Valor. Their Favorite Food is close by as well, growing right there in the Forest:
Blueberries can be found in bushes around the Forest of Valor or occasionally purchased at Goofy's Stall there. Obtaining them is pretty easy, and you can usually get two or three from one bush.
What is the Crocodile's Favorite Food in Dreamlight Valley?
The Crocodiles in Dreamlight Valley are not so fierce or dangerous. Once you manage to approach them, you can see that they are cute little Critters with intriguing colors and patterns. They are residents of the Glade of Trust, and it might take some extra work to get their Favorite Food:
Getting Lobsters is a little bit trickier than harvesting or foraging foods like most of the other Critters. This requires you to do some fishing. Lobsters can be fished from the water at the Glade of Trust, but only from gold-colored fishing spots. It helps to bring along a friend from the Valley with the role of Fishing to boost your chances of catching one.
What is the Sunbird's Favorite Food in Dreamlight Valley?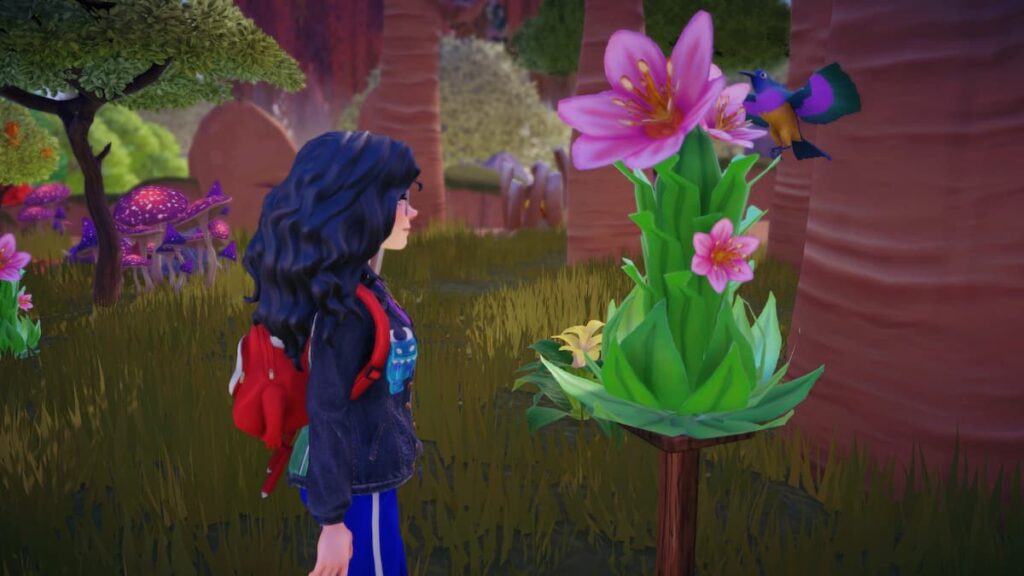 The beautiful and colorful Sunbirds, or Hummingbirds, fly around the air of the Sunlit Plateau. Although they are flying Critters, they are relatively easy to approach, but unlike all of the other Critters, does not eat regular foods. Their Favorite Food comes in a different form:
Houseleek Flowers can be found growing all over Sunlit Plateau in various colors. The Pink Houseleek seemed to work the best for us, but you might find certain Sunbird species like other colored Flowers.
What is the Fox's Favorite Food in Dreamlight Valley?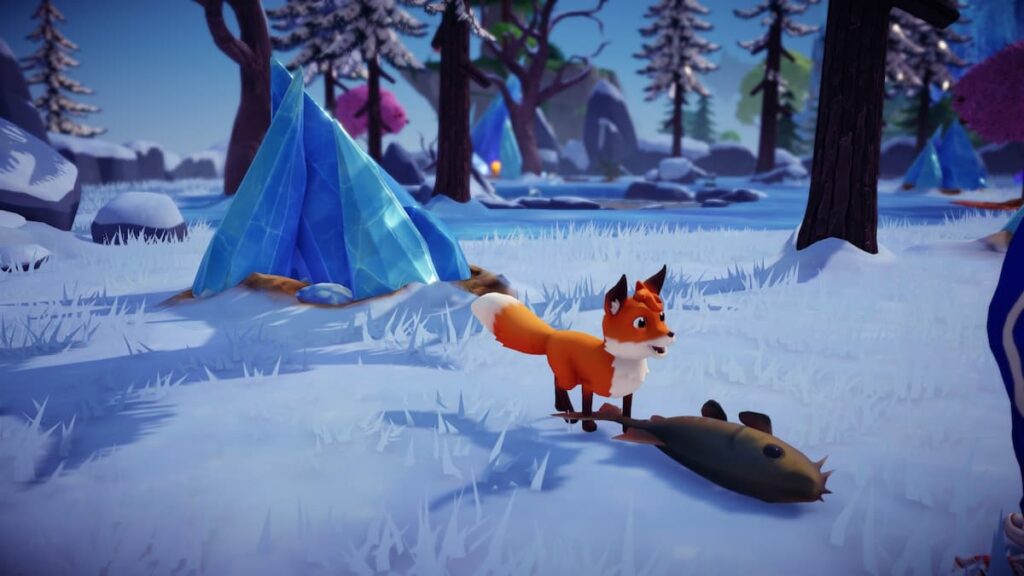 Foxes stick to the snowy wonderland of Frosted Heights. It can take some patience to approach them, requiring you to take slow steps toward them to avoid making them run away. Like the Crocodiles, their Favorite Foods may require a bit extra to obtain:
White Sturgeons can be fished from the waters of Frosted Heights, but only from gold-colored fishing spots. Since this fish is more rare, you may want to bring along a Fishing friend to help boost your chances on finding them.
What is the Raven's Favorite Food in Dreamlight Valley?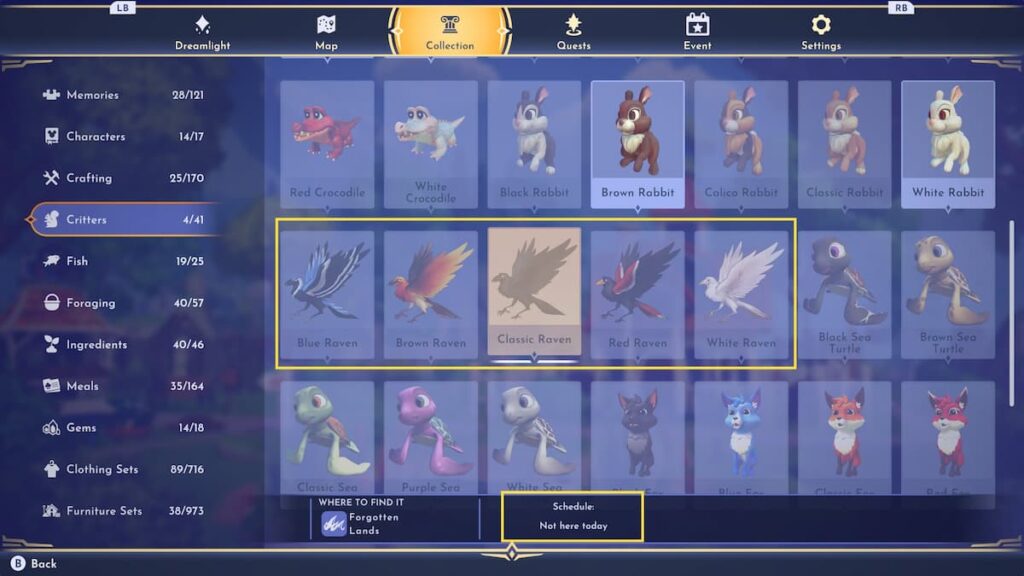 The Ravens are one of the only Critters in Dreamlight Valley that players have been unable to locate so far. You can see in your Collection book that there are five different type of Ravens that inhabit the Forgotten Lands. However, their schedules reveal that they are not present in-game so far. They might require you to restore the Forgotten Lands before appearing, or perhaps will make their entrance in an update in the future. We we suspect their favorite food might be:
Pumpkins seeds and Pumpkin can be found in the Forgotten Lands, making us think they might be the Favorite Food for the Critters present there. However, Ravens are also known for loving corn. We will update this information when the Ravens are added.
These are all the Critters' Favorite Foods around the Valley. Keep feeding them everyday for a chance to make them your Companions and have them accompany you around the Biomes. They will also drop useful items for you as well!
Looking for more GameTips.PRO Disney Dreamlight Valley content? Check out our guides on Does Disney Dreamlight Valley have an update schedule? or Disney Dreamlight Valley – How to Feed Animals!