Soulstone Survivors is a roguelike bullet hell in which you face hordes of enemies. As you defeat these enemies, the Lords of the Void will spawn, the true test of your skills. Your skills will vary slightly based on the character that you play. This may leave you wondering about the characters in Soulstone Survivors.
All heroes in Soulstone Survivors
At the early access launch, there will be 14 heroes to choose from, and Game Smithing ensures that more will be added. With the title launching in early access, some heroes are locked, may change, and more. We will update this list as new heroes are added and revealed.
Each character has a different starting ability and passive skills. While you can largely pick up many of the same abilities regardless of your hero, they do have a direct effect on your run. Here are all the hero characters in Soulsstone Survivors.
The Barbarian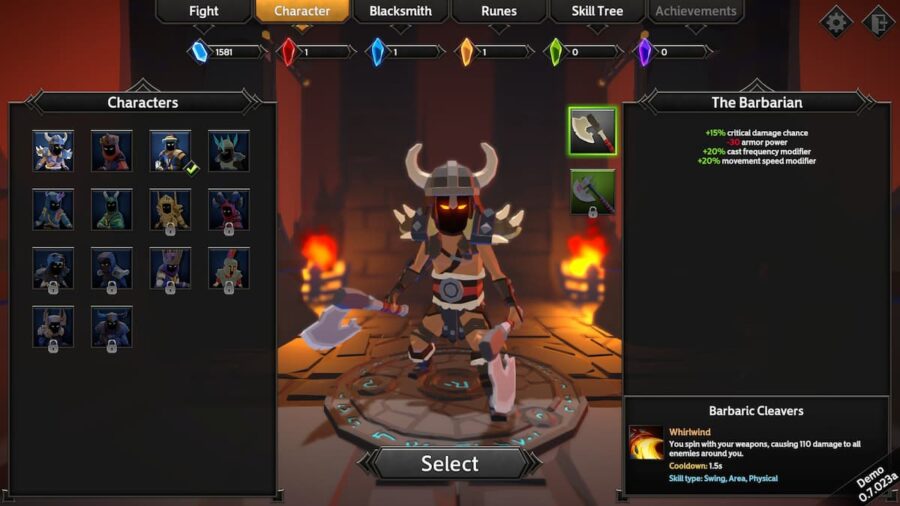 The Pyromancer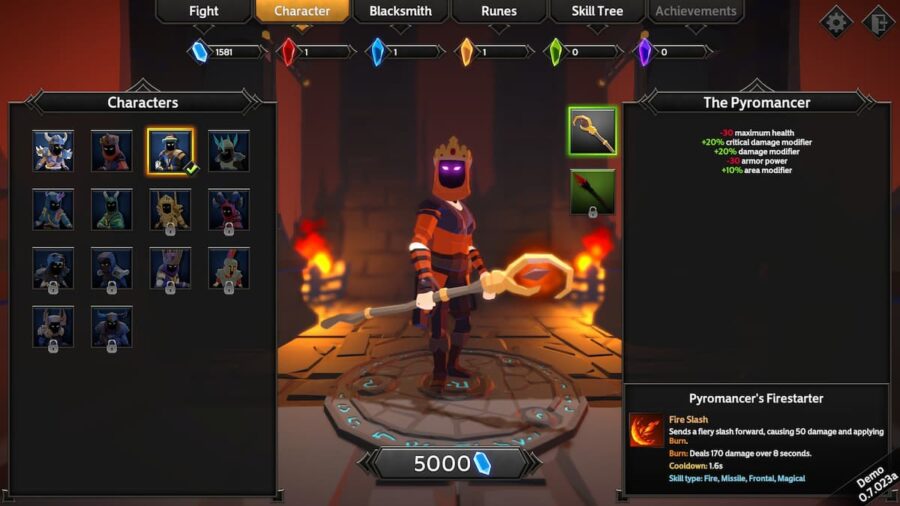 The Hound Master
The Spellbreaker
The Arcane Weaver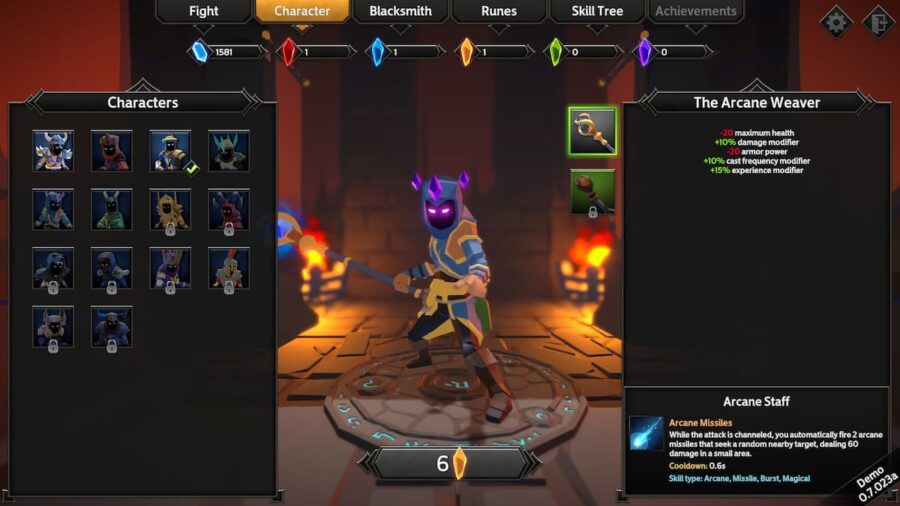 The Sentinel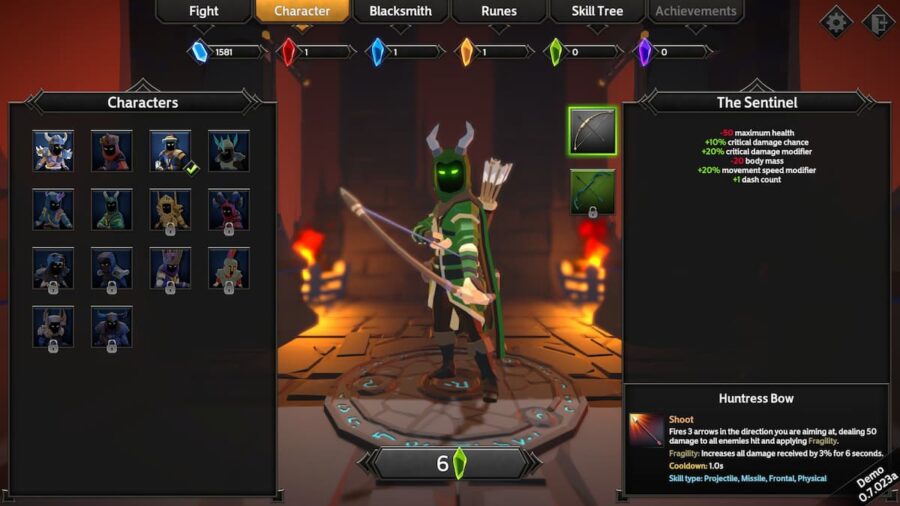 For more information on gaming, check out Vampire Survivors 1.0 launches later this month with a host of new surprises and What are Stage Killers in Vampire Survivors? on GameTips.PRO.