Horizon Forbidden West is full of places to explore. Cauldrons are one of the more notable locations that players can explore in the game. These difficult dungeon-like areas each have their own machine bosses that the player must defeat to unlock the ability to override certain types of machines. The complete list of Cauldrons is: Repair Bay: Tau, Cauldron: Mu, Cauldron: Gemini, Cauldron: Chi, Cauldron: Iota, and Cauldron: Kappa. Their locations are detailed below.
Repair Bay: Tau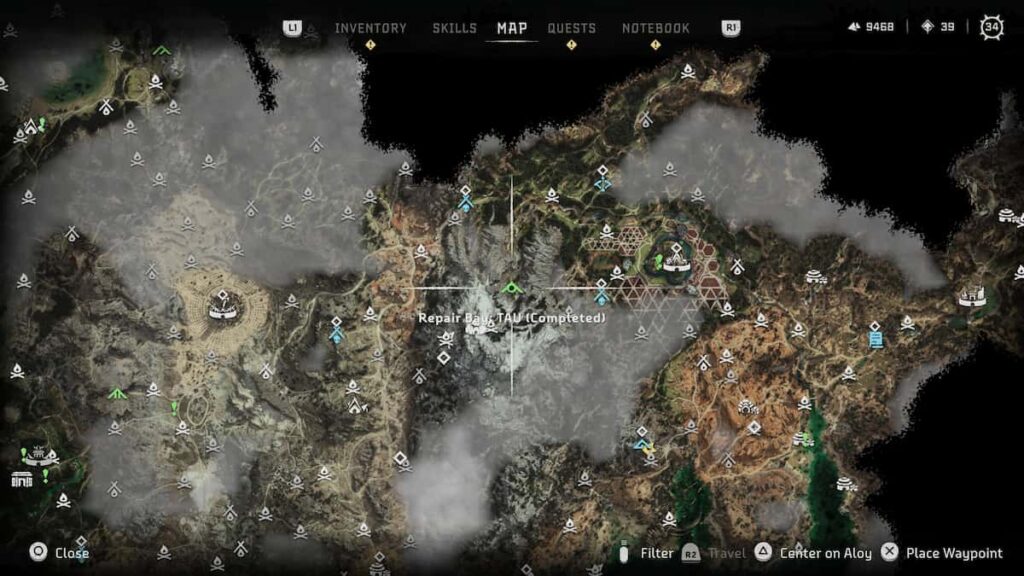 Cauldron: Tau is found in the mountains east of Scalding Spear and west of Plainsong. This Cauldron is unlocked during story progression and players will have to complete it to move on.
Cauldron: Mu
Directly south of the Plainsong settlement, Cauldron: Mu is found at the south end of a mountain chain.
Cauldron: Gemini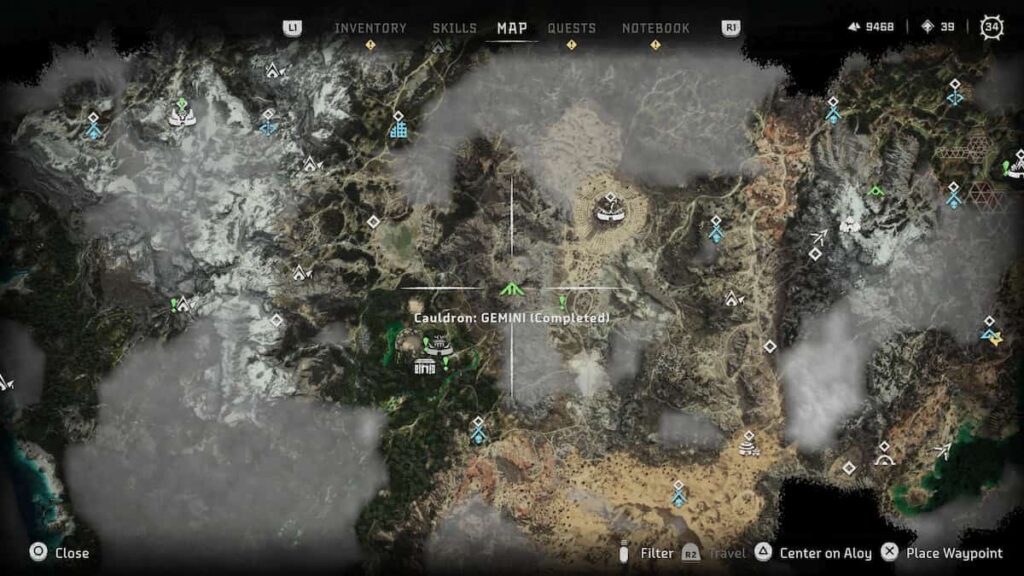 Players can find Cauldron: Gemini by heading southwest of the Scalding Spire settlement.
Cauldron: Chi
Cauldron: Chi is found by traveling southeast of the Thornmarsh settlement.
Cauldron: Iota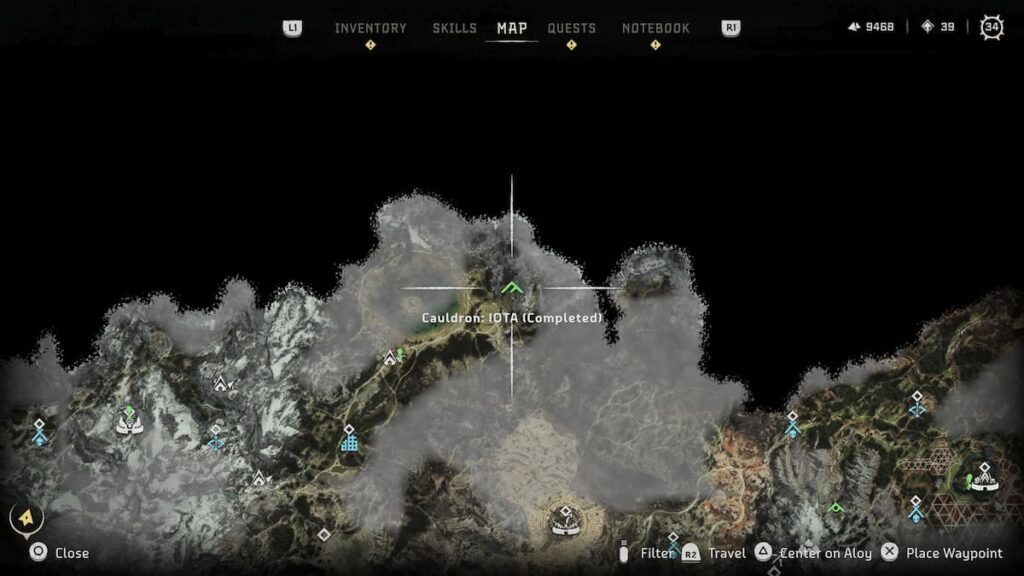 North of the Scalding Spear settlement, players will come across Cauldron: Iota. This Cauldron is a bit unique because there is also a secret Tallneck inside.
Cauldron: Kappa
Cauldron: Kappa is on the very edge of the map and can be found by heading west of The Bulwark settlement.
Interested in exploring Horizon Forbidden West and want to read more? Check out All Tallneck locations in Horizon Forbidden West on GameTips.PRO