Apart from the innovative gameplay design and mind-blowing graphics, the other most vital factor for the success of Valorant are the likable characters brought to life by a talented voice artist. Being a AAA competitive game, Valorant boasts an excellent roster of famous voice artists like Steve Blum and Jason Marnocha, who are notable personalities from the TV show and movies industry.
List of All Valorant Voice Actors
Astra – Effie Nkrumah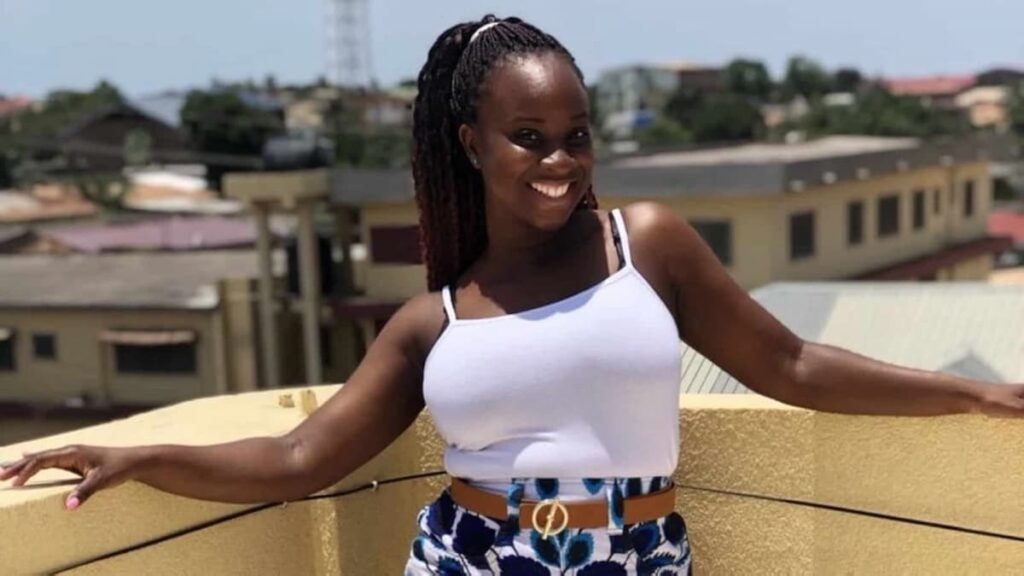 The voice behind the quirky and cheerful Astra is Effie Nkrumah. She is well known for promoting Ghanaian culture and traditions through her books/theatres. 
Breach – David Menkin
David Menkin is the voice behind the loud Swedish initiator who always has an opinion on every subject. He is an actor/voice artist behind popular video game characters like Luke Skywalker from Lego Star Wars: The Skywalker Saga and Malos in Xenoblade Chronicles 2.
Brimstone – Steve Blum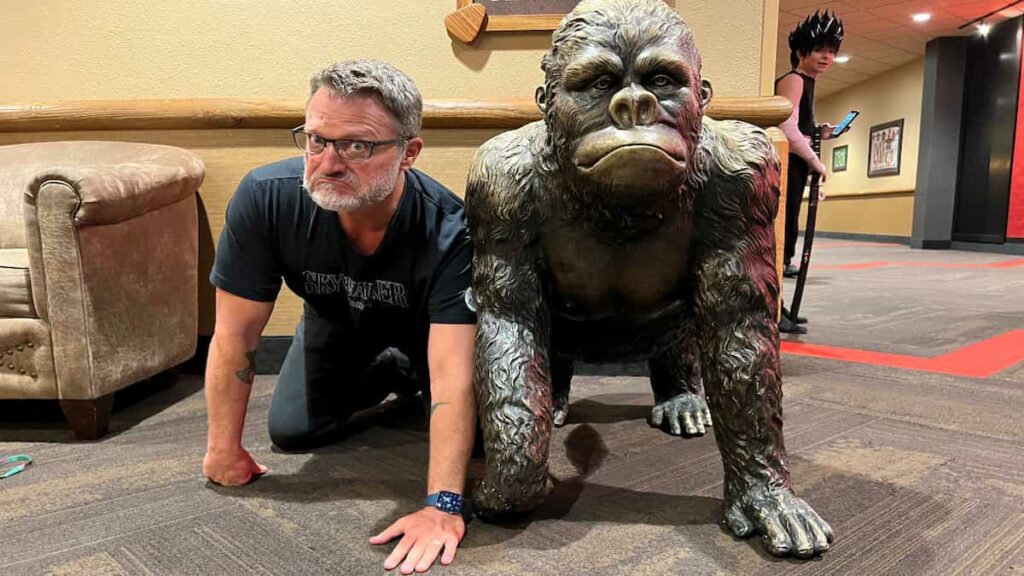 The most veteran and notable person on the entire list is Steve Blum. He is the voice behind the grumpy Brimstone and has been in the dubbing industry since the late 1980s voicing popular characters from hit video game series like Maplestory, Mortal Kombat, and God of War.
Chamber – Hugo Pierre Martin 
Hugo Pierre martin has played many roles throughout his life, and the well-dressed Chamber is not even the biggest of them, as he has starred in meaty roles in hit television series like Westworld and others.
Cypher – Nabil Elouahabi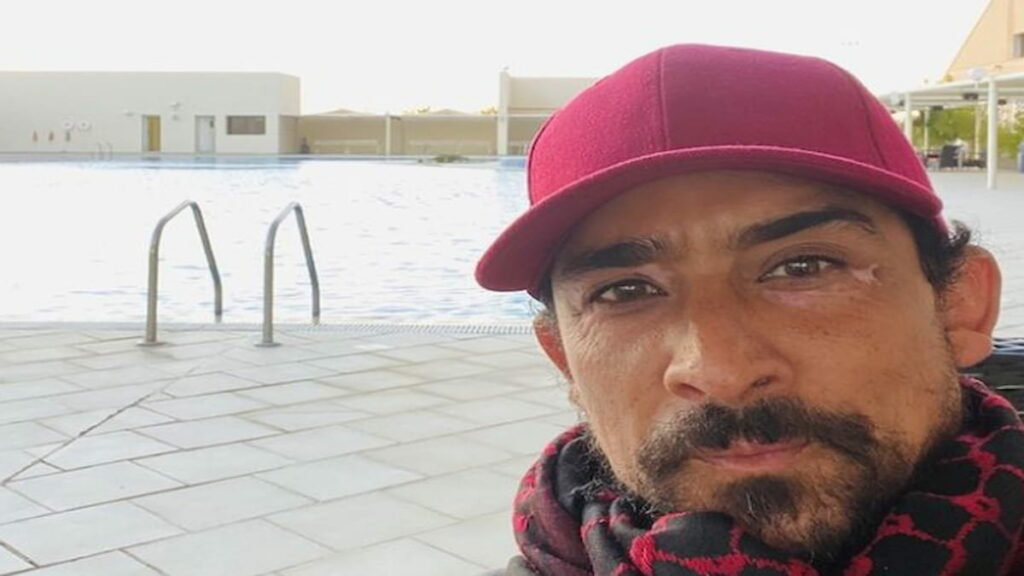 Nabil Elouahabi is the voice behind the clever and witty Morcoon Spy. Voicing Cypher was his first outing as a voice-over artist in the video games industry. Still, he has the experience of sharing his voice on many TV Shows for HBO and Netflix.
Fade – Selin Cuhadaroglu
The latest roster addition, Fade, is voiced by a Turkish voice-over artist Selin Cuhadaroglu. She is a new face in the sector with works in TV shows and movies.
Jett – Shannon Williams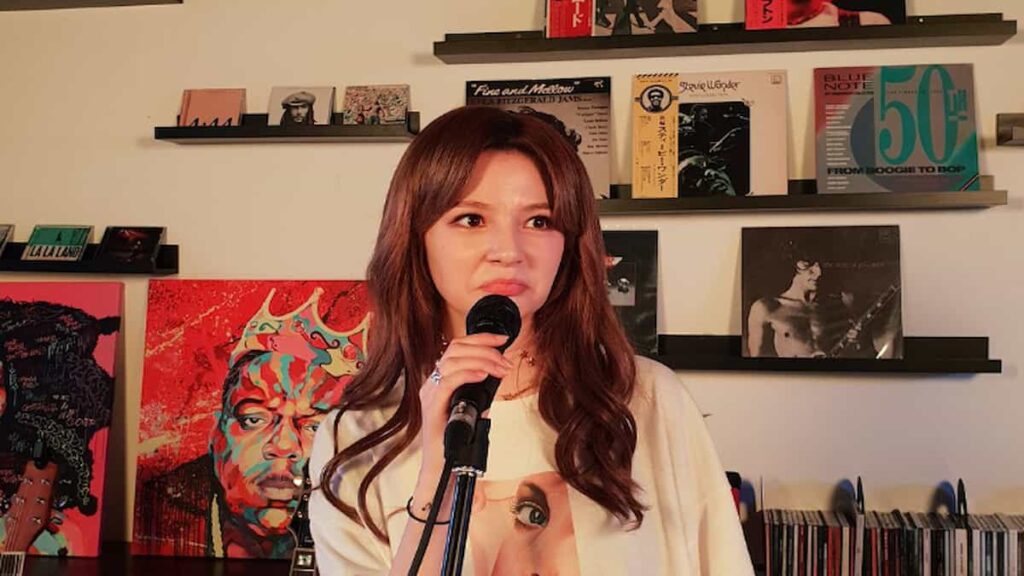 Shannon Williams is the voice artist who gave life to Jett, the most popular Valorant character. She started her career as a singer in the K-Pop world before expanding her footprints in the video game industry with Jett.
KAY/O – Gabe Kunda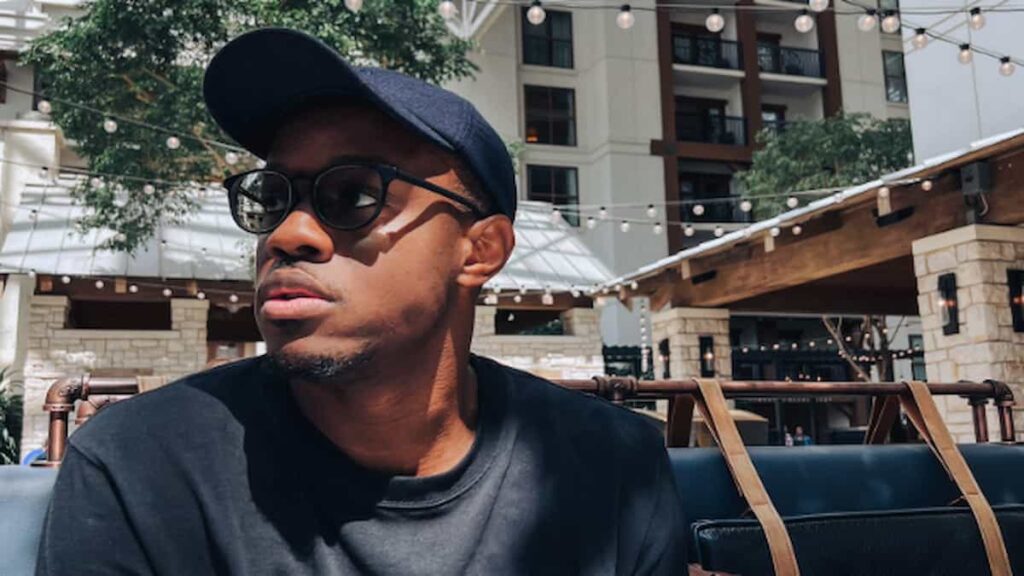 The sentinel robot has a lot of voice modulation. Still, you can feel the raw emotions given out by KAY/O through the voice of Gabe Kunda, who has voiced several notable anime series like My Hero Academia and Attack on Titans.
Killjoy – Eva Feiler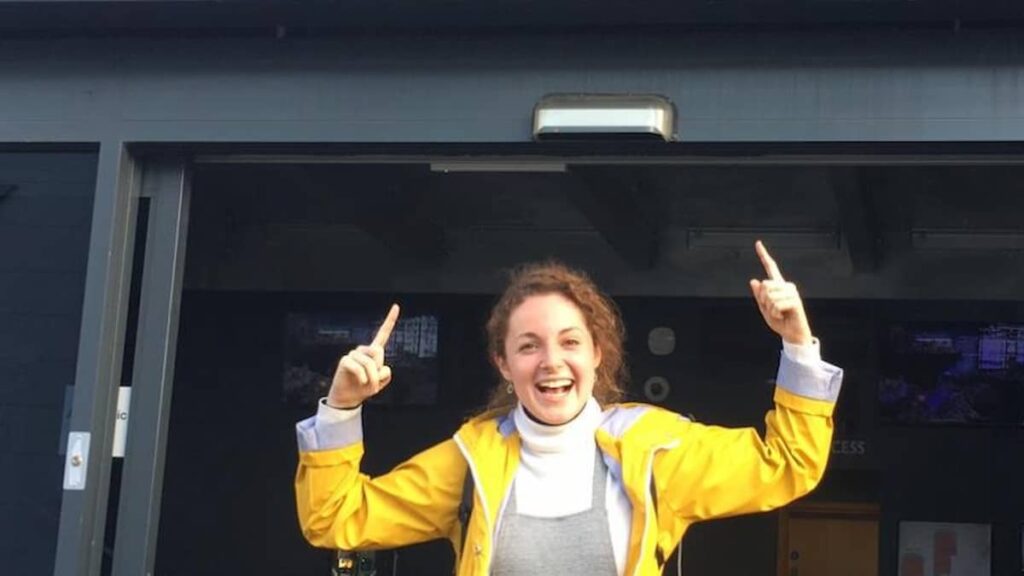 The lively engineer from Germany is brought to life by Eva Feiler. She has done work in TV shows/movies like Urban Legends and Othello.
Neon – Vanille Velasquez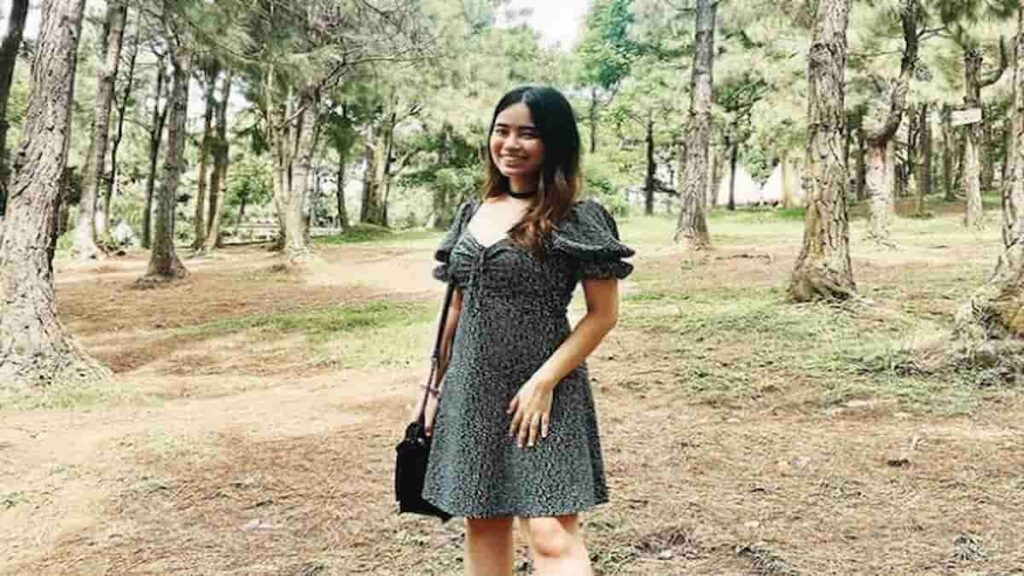 League of Legends fans may identify the voice of Neon as she is voiced by the same artist Vanilla Velasquez who is behind the famous marksman Zeri. Apart from that, she has voiced a few roles in TV serials.
Omen – Jason Marnocha
Have you ever wondered who voices the sinister dialogues of Omen? Well, it is none other than Jason Marnocha. He does not sound so deep like Omen in real life, and his other works like JoJo's Bizarre Adventure and WOW Shadowlands are proofs of it.  
Phoenix – Afolabi Alli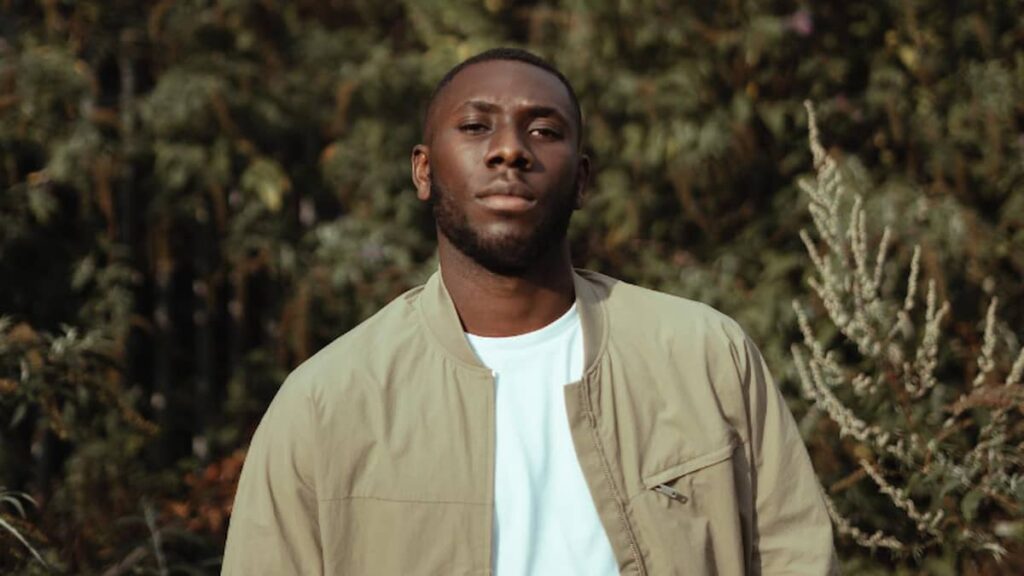 Afolabi Alli has been a mainstay in the dubbing industry for a long time, and lending his voice to the UK-based is not a big surprise for many. Some of his recent works include House of Dragon and the feature film percussion.
Raze – Carolina Ravassa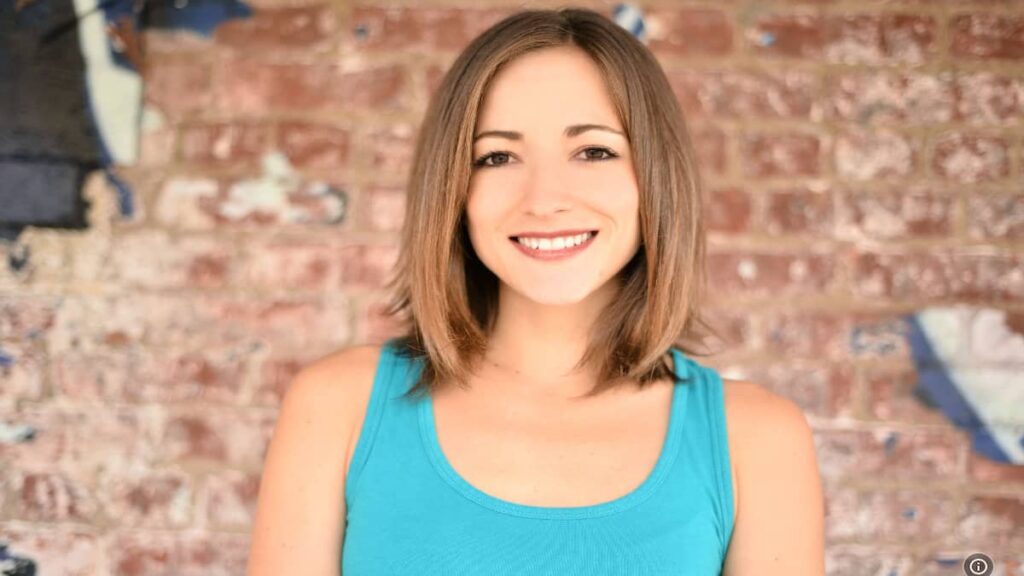 It's generally difficult to bring a character like Raze, but Carolina Ravassa has done an excellent job bringing the bomb-throwing maniac to life. Apart from giving voicing Raze, Carolina has also lent her voice to the popular Sombra hero from Overwatch.
Reyna – Karina Altamirano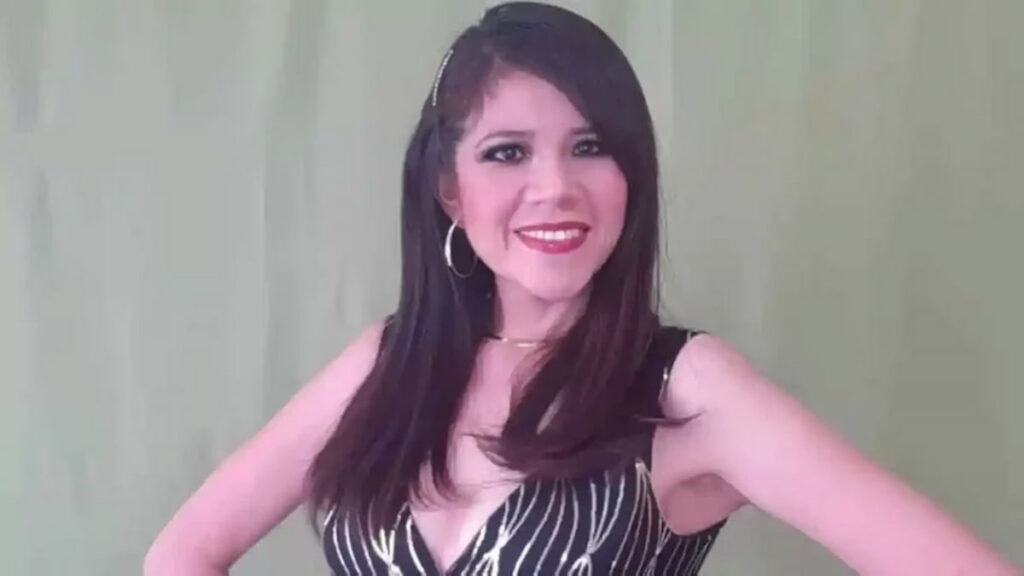 The mystic duelist from Mexico is voiced by Karina Altamirano, who has previously worked in animated TV specials like Bolo Fest.
Sage – Naomi Yang
One of the most likable characters in Valorant is Sage, and it is mainly due to her witty/believable dialogues said through the mouth of Naomi Yang. She is a dubbing artist with experience in the film media.  
Skye – Miranda O Hare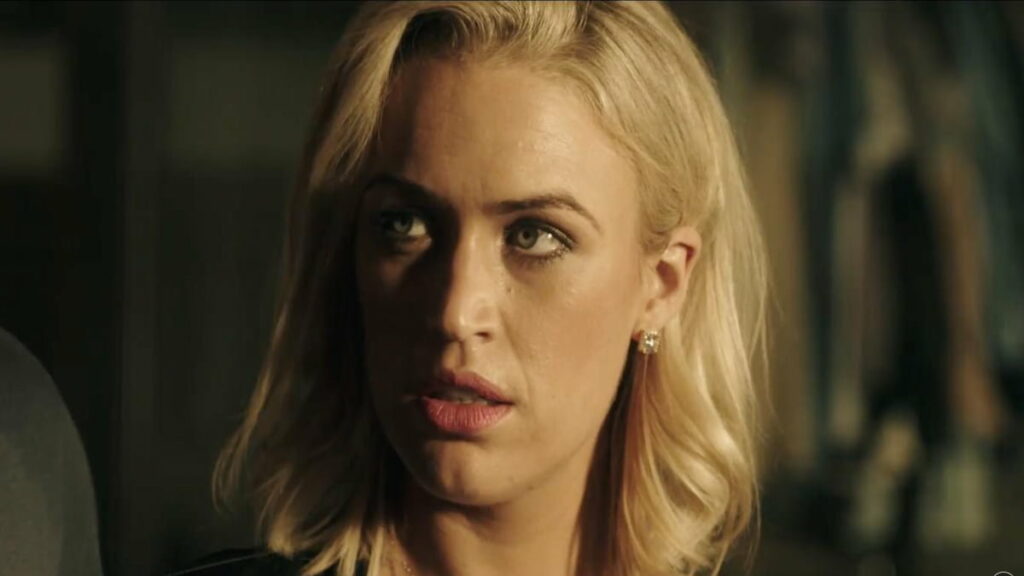 The outspoken Australian healer is voiced by Miranda O Hare. She is well known Australian writer and actor with recognized work in the television industry.
Sova – Aaron Vodovoz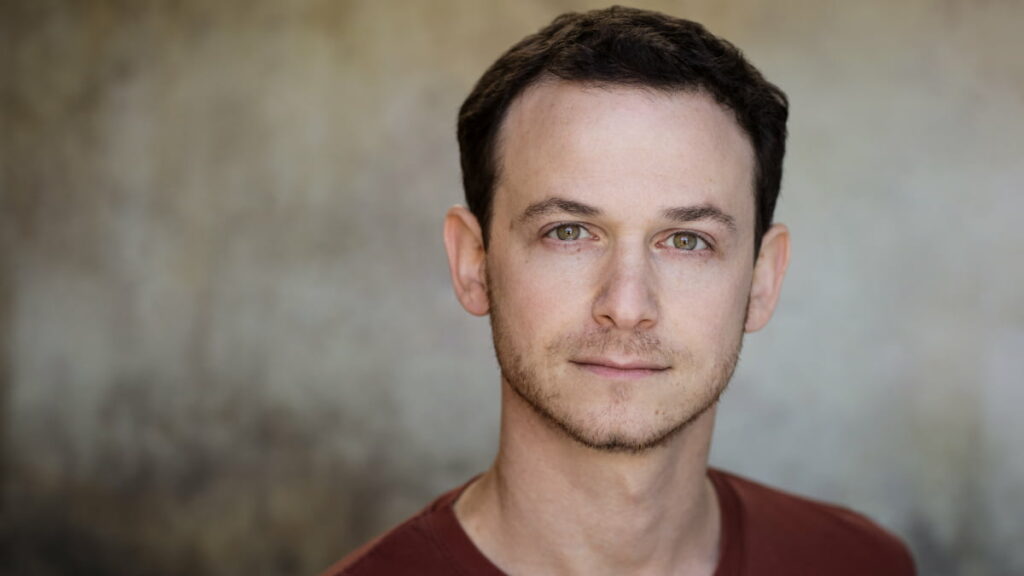 Aaron Vodovoz is the voice behind the cold Siberian initiator. He is a TV/movie voice-over artist, and his notable works include dubbing for the Kings' Man, Killing Eve, and much more.
Viper – Ashly Burch
Ashly Burch is another veteran voice actor on the list. She has dozen of works under her belt. Some of these include Chole Price in Life is Strange, Aloy in Horizon Zero Dawn, and Parvathi Holcomb from The Outer Worlds.
Yoru – Daisuke Takahashi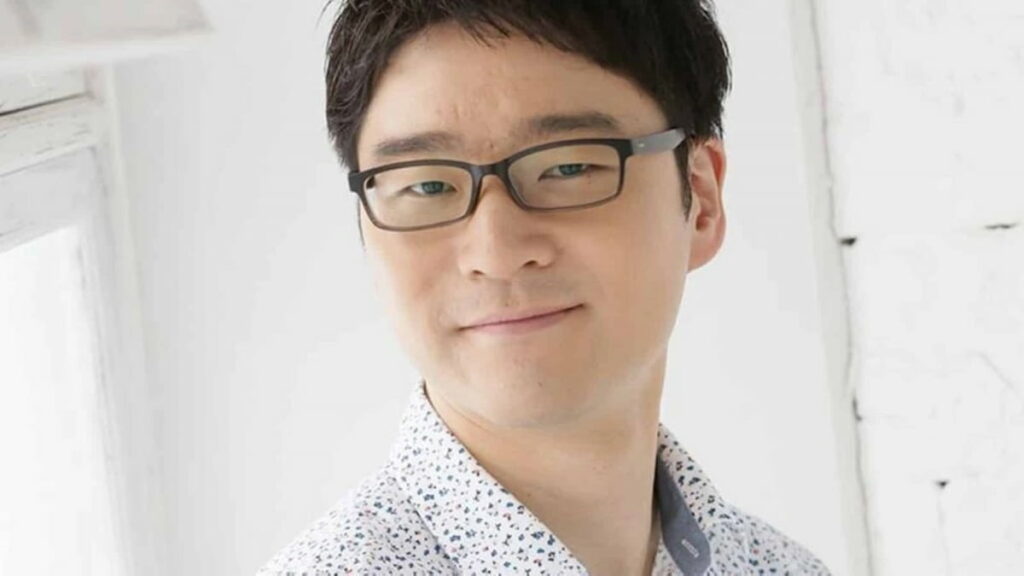 Daisuke Takahashi is the voice behind the Japanese teleporter duelist Yoru. He is quite a known face in the anime industry with notable works in series like Wake Up and Devilman: Crybaby. 
For more on Valorant, check out How to check Player Stats in Valorant – Tracker, leaderboards, & more, or When is the next Night Market in Valorant – All Valorant Night Market dates & time on GameTips.PRO.