While some first-person shooter game communities are constantly in turmoil, hurling insults at their teammates and calling you words you've never even heard before, other communities calmly sit down and enjoy their favorite game. These communities are filled with individuals who simply love the game and respect its players, and although these fans are rare, they do exist in small pockets. Here are the 8 least toxic FPS game communities.
8 most chill FPS game communities
8- Left 4 Dead
Left 4 Dead is the kind of game where you grab a Mountain Dew, hop on with your buddies, and kill some zombies together. Although there may the occasional squabble about one player taking all the pills, and intentionally throwing Boomer Bile on their teammate, these fights are short-lived. Left 4 Dead isn't an overly punishing game, and doesn't demand competition, giving it one of the most relaxed FPS player bases.
7- Titanfall 2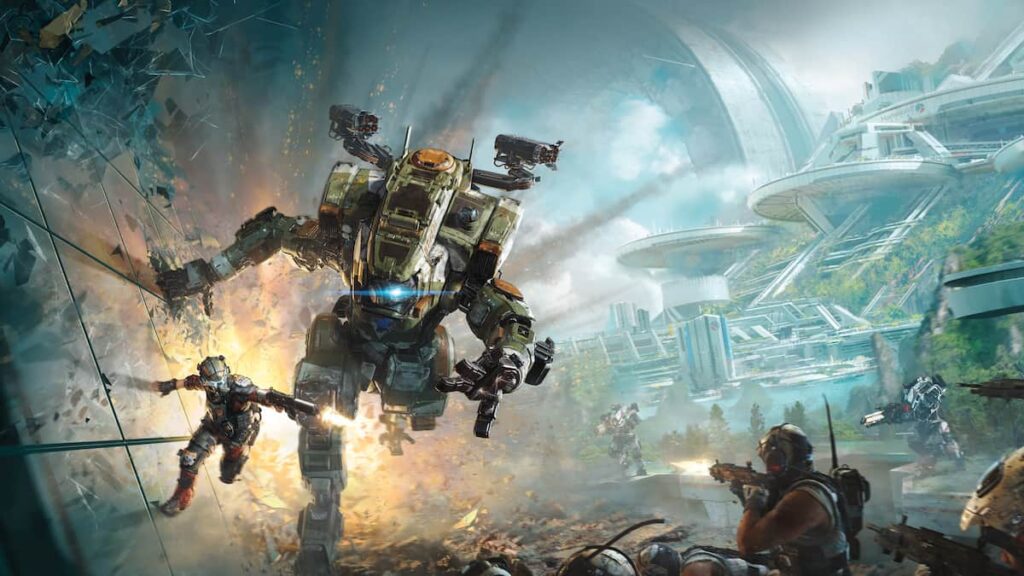 Since Titanfall 2 players are few and far between, and the server numbers are dwindling, these gamers have to stick together. Dubbed as one of the greatest FPS games, Titanfall 2 was a groundbreaking success in its day. It was Respawn Entertainment's pride and joy, before they focused on Apex Legends. Despite its steady multiplayer decline, the players who have loved this game since day one have a strong sense of camaraderie with one another, refusing to let the game die on their watch.
6- Quake Champions
The Quake Champions community is like a small family of endangered animals who must get along because their species depends on it. Even so, this game's players are generally quite welcoming toward one another, with their devotion for the game superseding any potential toxicity. The lobbies may be small, but they are filled with passionate gamers who have mastered first-person arena shooters.
5- Half Life: Alyx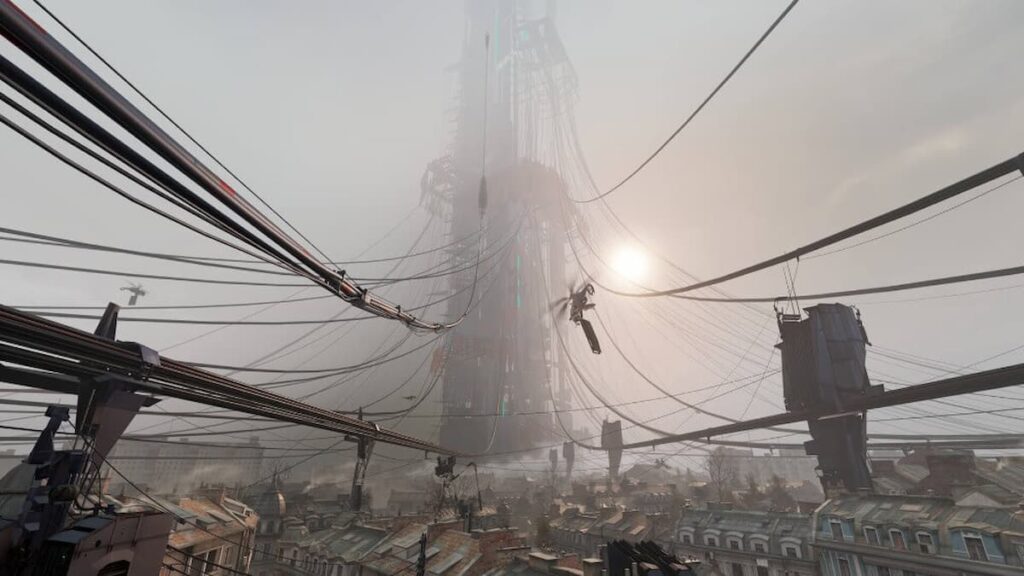 Half Life: Alyx fans have better things to do than quarrel amongst each other, like despondently wait for Half Life 3. Since Half Life: Alyx is a game about discovering what you can do, rather than cannot, this game doesn't lend itself to a toxic player base. Most players are too focused on the novelty of virtual reality controls, and the fact that you can throw glass bottles at the wall and watch them shatter, without getting in trouble.
4- Hunt: Showdown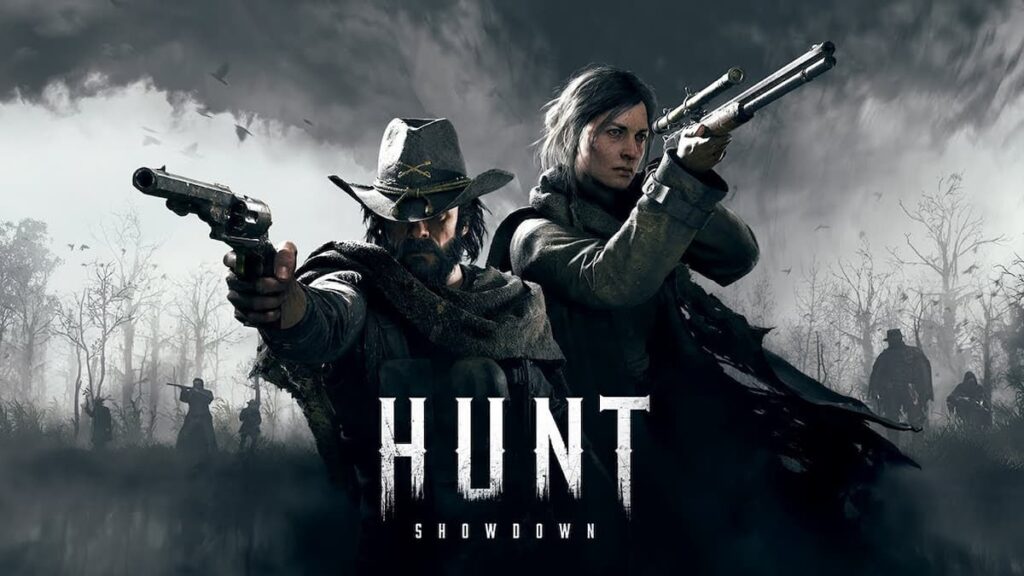 It's hard to feel like you died unfairly in a match of Hunt: Showdown. When you realize you were sniped from hundreds of meters away through a small window, the more common emotion is awe. Hunt: Showdown is a game about strategy and skill, and each creative death provides you with a new idea for the next match. Although there is proximity voice chat in Hunt: Showdown, players rarely abuse it, making each game purely about gunplay rather than mental warfare.
3- Neon White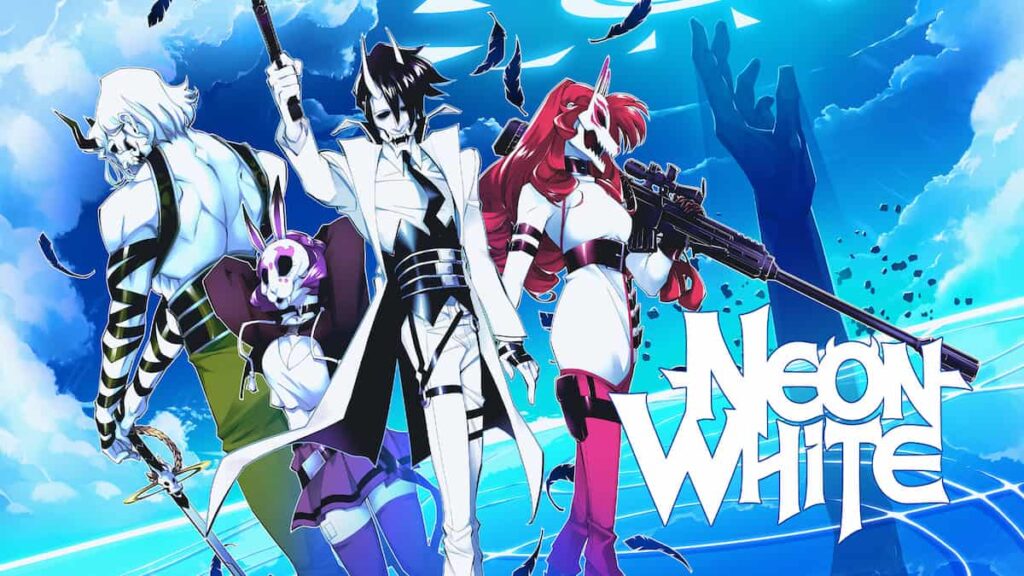 Everyone who plays Neon White knows how uncomfortable its storyline is. They are completely aware of its failings and points of potential improvement, but one factor unites the entire community. Neon White's gameplay is crisp, clean, and addictive. The game encourages you to speedrun its levels, improving your completion time with strategy and quick thinking. Neon White's community is focused around showcasing the fastest clear times and providing players with new tips and tricks to improve their performance.
2- Fallout 4
While the storyline of Fallout 4 features political factions, war, and fearmongering, its community is surprisingly relaxed. Fallout 4 players prefer to showcase their builds and fashion rather than engage in arguments, which is a similarity that several open-world games share. Vault-dwellers don't have the time to be toxic, when another settlement needs their help.
1- Destiny 2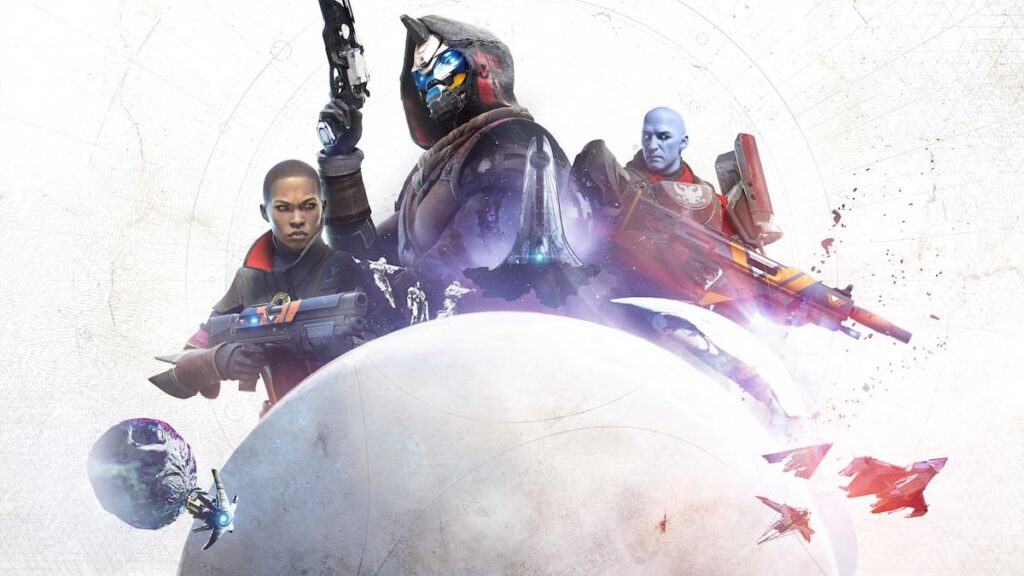 Destiny 2 can be a mixed bag at times, but the players who seek to help others are phenomenal. The sheer number of experienced players willing to teach game mechanics to newer players is heartwarming. Whether it's on the Destiny 2 LFG Discord, or through the Guided Games feature, there's always a teacher willing to sacrifice their time for a group they've never met. This selflessness is beautiful and puts several kind hearts on display.
For more gaming lists, come check out Best games to play when you're short on time here on GameTips.PRO.