When the cherry blossom petals fall, and the spirits emerge from their rest, the Spirit Blossom Festival begins. For a small period of time, the door to the spirit world swings open, and both the noble Kanmei and twisted Akana alike are freed. Those who have long since passed visit their living families, if only for a few moments. Inspired by this Runeterra festival, the Spirit Blossom skin line was created. Here are the seven best Spirit Blossom skins in League of Legends.
7 best Spirit Blossom skins, ranked
7- Spirit Blossom Soraka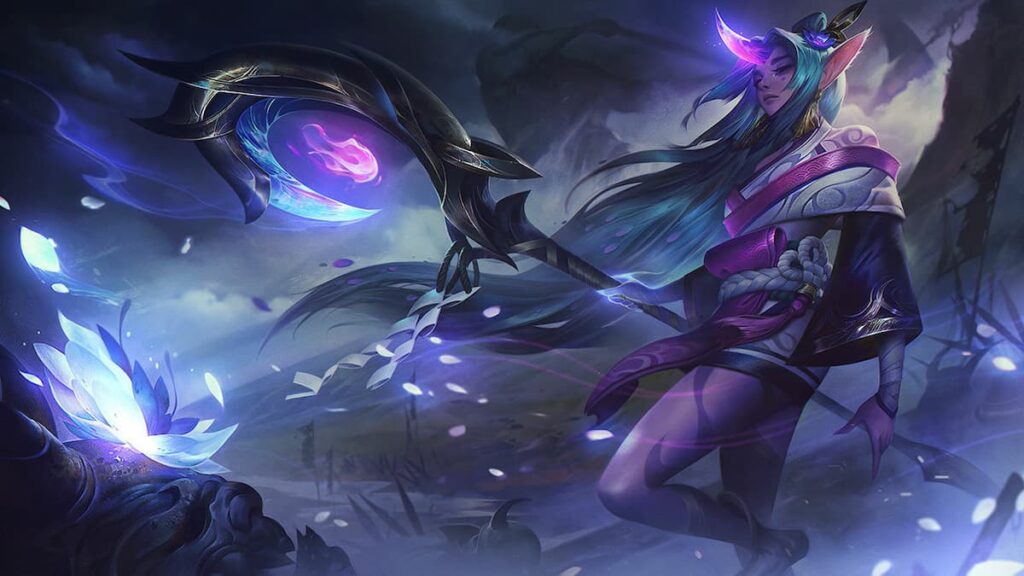 Spirit Blossom Soraka places us into the mind of the melancholic Spirit of Pity. Although Soraka's other skins paint her with bright colors and joyful expressions, Spirit Blossom Soraka illustrate her in more somber tones. In this skin line, she is a benevolent spirit who weeps for those she could not save. This concept works beautifully due to Soraka's role as a healer, hinting at the sacrifices she's made for those in need.
6- Spirit Blossom Thresh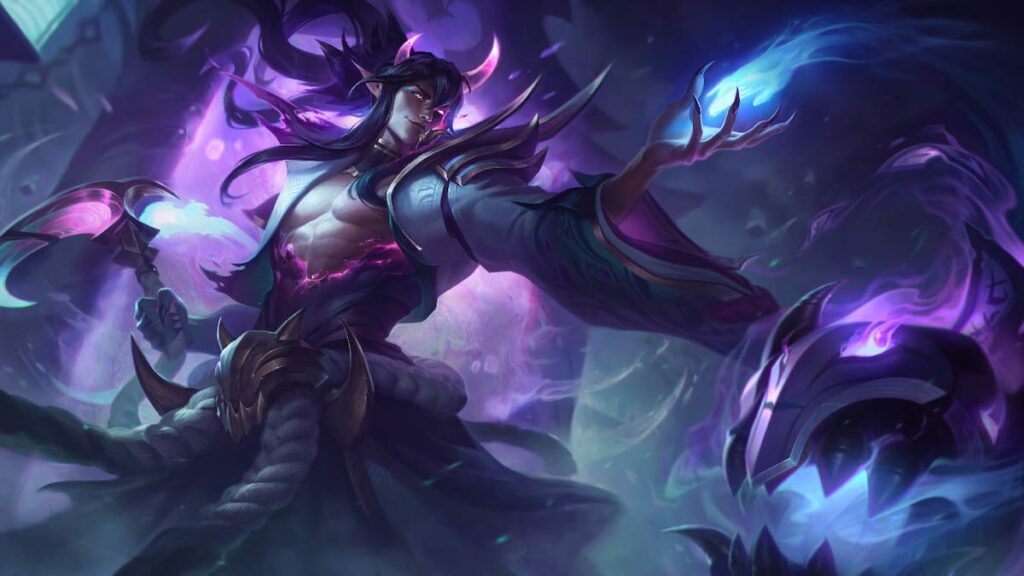 Spirit Blossom Thresh has a haunting piece of splash art, depicting him as an obsessive Akana spirit who enjoys tormenting other spirits. The skin looks beautiful in game, with vivid colors and two different forms. Spirit Blossom Thresh helps us understand why innocent people fall for his schemes, due to his charismatic human form.
5- Spirit Blossom Syndra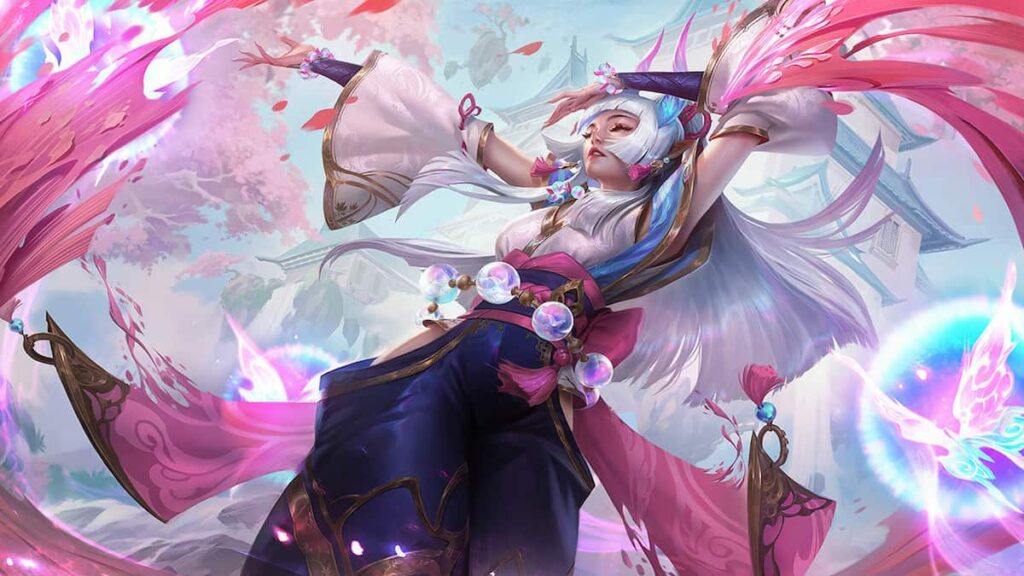 Far from her bondage, Spirit Blossom Syndra becomes the mystical Spirit of Freedom. Although Syndra is typically characterized by her restrained past, this skin grants her a future of uninhibited freedom. Her dark and ominous orbs are now butterflies, and her black robes have become traditional clothes. Her chains are finally gone.
4- Spirit Blossom Kindred
Spirit Blossom Kindred takes a great concept and makes it better. In this skin, Kindred is a playful child accompanied by a spirit wolf, who cannot remember where they came from. The only thing they know is that they are together, and that is enough.
3- Spirit Blossom Ahri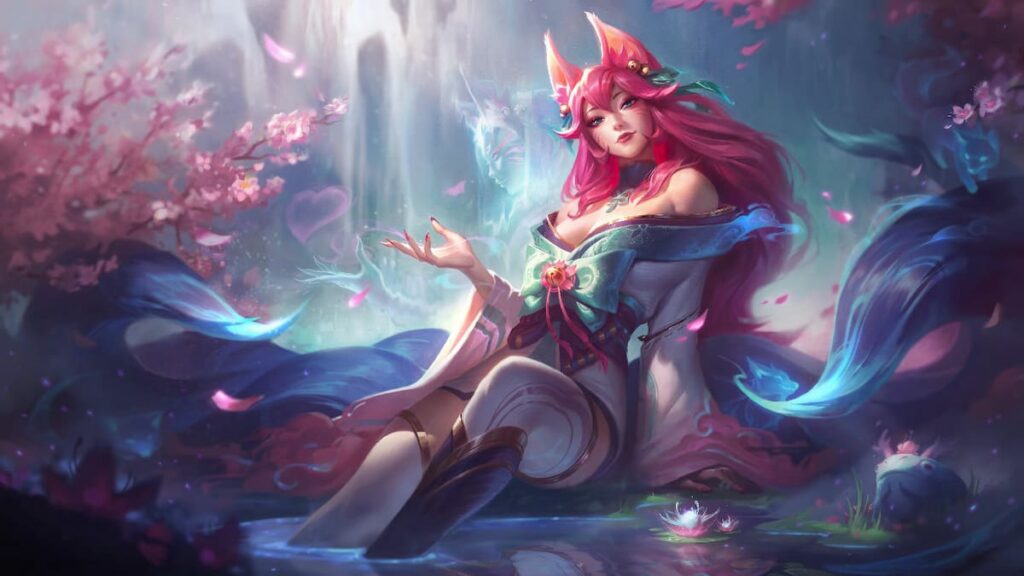 Spirit Blossom Ahri has an unmatched sense of elegance. Her flowing robes and intense gaze demand respect from any individuals in her presence. Her visual effects are lovely, and she transforms into a spirit fox during a homeguard buff. This skin also has beautiful emotes, along with a dance that is entertaining to spam.
2- Spirit Blossom Sett
Spirit Blossom Sett reveals a softer side of the Ionian fighter, without losing his powerful aura. This skin visualizes Sett's inner conflict, caused by his Kanmei and Akana heritage, with two spirit wolverines of disparate colors. His visual effects properly portray the force behind each strike, illustrating the sheer impact of his attacks. Spirit Blossom Sett beautifully conveys Sett's emotional turmoil, without forgetting his brute strength.
1- Spirit Blossom Aphelios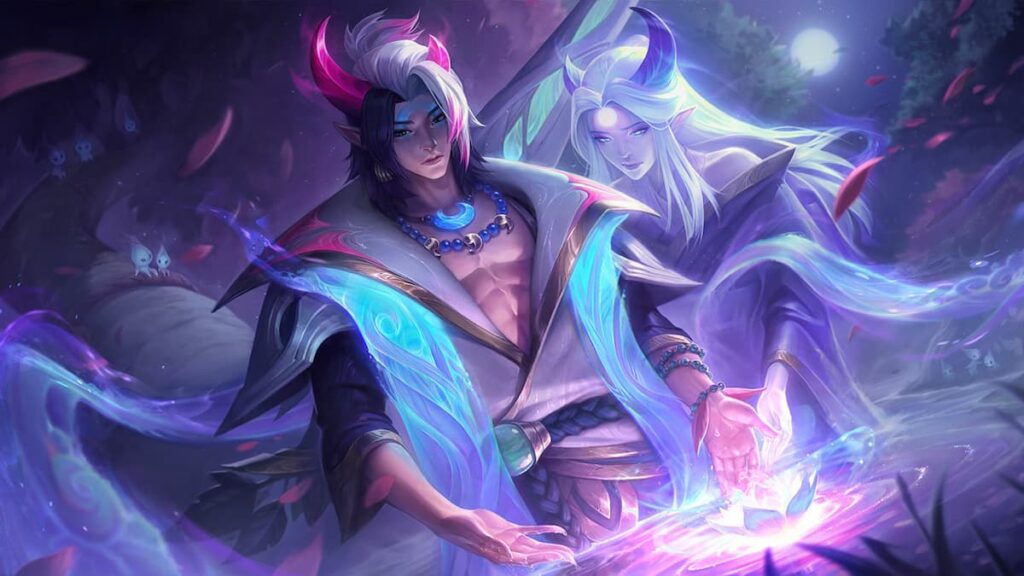 While Spirit Blossom Aphelios is not a legendary skin, its crisp sound design and distinctive visual effects suggest otherwise. His weapon projectiles are colorful, but don't feel over the top. His Gravitum ability looks especially clean, depicting a purple lotus flower that blooms when activated. The sound effects for these weapons are razor-sharp, but don't draw too much attention to themselves. Spirit Blossom Aphelios is gorgeous, and we can't believe it's only an epic skin.
For more League of Legends guides, come check out Hottest Champions in League of Legends here on GameTips.PRO.