Motorcycles are one of the fastest and most economical modes of transportation in GTA Online. Their quick acceleration and small size allow you to zip through the streets of Los Santos with speed and flare. With a plethora of bikes to choose from, it can be hard to zero down on the best one. After all, each bike has unique characteristics and will handle differently depending on whether you are pulling wheelies, going around turns, or buzzing down a straight. In this list, we rank the five best motorcycles that you can own in GTA Online.
Top 5 Best Motorcycles in GTA Online
5 – Bati 801
Price: $15,000
Dealership: Southern San Andreas Super Autos
The fact that the Bati 801 can still hold its own against the other lavishly priced bikes on this list is a testament to its price-to-performance ratio. It is one of the oldest bikes in GTA Online and has been around since the launch of the game. However, don't let its age and price fool you—this thing can really go. For people on a budget who are looking to buy a bike for competitive races, the Bati 801 serves the purpose and more. It handles corners well and is easy to pull off wheelies in. It might not be quite as fast as the top bikes on this list, but at this price point, it's an absolute bang for the buck.
4 – Hakuchou Drag
Price: $976,000
Dealership: Legendary Motorsports
Moving on to expensive territory at quite some pace, we have the Hakuchou Drag. This bike, as one might imagine, is specifically designed for drag racing. As a result, this thing can eat straight roads for breakfast. It has quick acceleration and a massive top speed but is let down by sluggish cornering capabilities. However, the slower turning rate also makes it more predictable, which can be beneficial for some players. Owing to its long extended rear swing arm, wheelies are not an option in this bike. Instead, lean forward for aerodynamic efficiency, and watch your rivals as they quickly fade away in the rearview mirror.
3 – Reever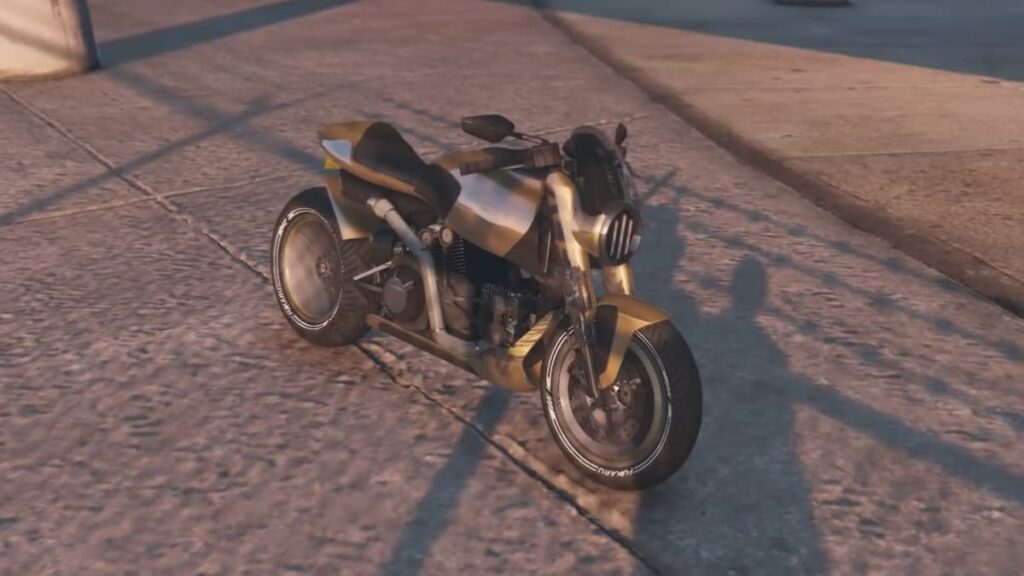 Price: $1,900,000
Dealership: Legendary Motorsports
Coming in at nearly two million dollars, the Reever is not the cheapest mode of transportation by any stretch of the imagination. However, if you can cough up the amount, what you get is a very decent bike with a unique ability like no other. The Reever has the appearance of a Restomod cafe racer. But, where the Reever truly shines is while pulling off wheelies. The unique character of this bike is that it gains a significant speed boost while doing wheelies, allowing it to decimate straight line stretches. In terms of overall performance, however, it is not much faster than the other bikes on this list—not with both wheels on the ground, at least.
2 – Shotaro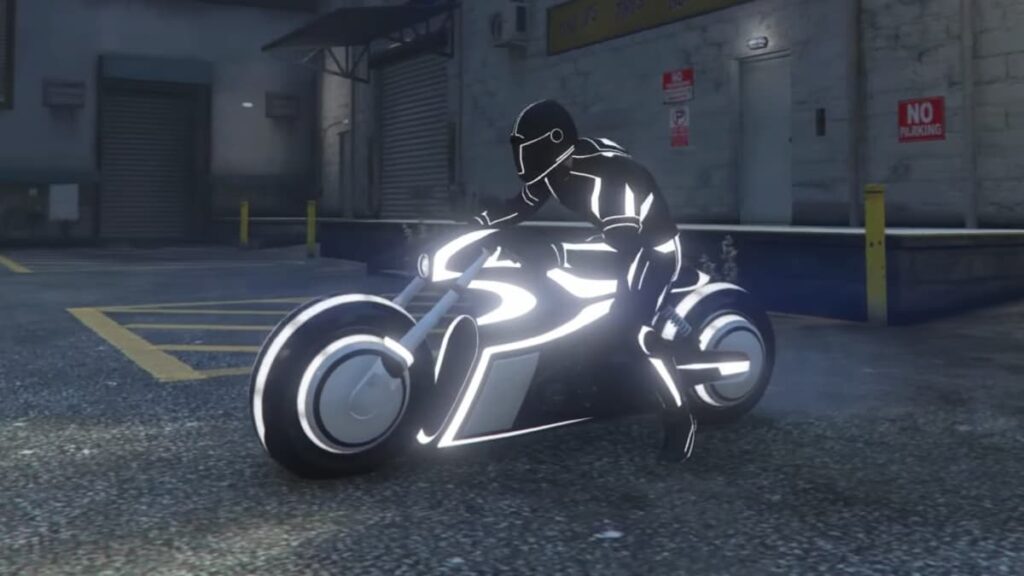 Price: $2,225,000
Dealership: Legendary Motorsports
The Shotaro was introduced in the Shotaro Week event during the Bikers Update in GTA Online. The Shotaro looks like a bike straight out of the Tron film series, along with the performance and neon lights to boot. It is the second most expensive bike on the list and will cost a pretty penny to purchase. However, it is also one of the most used bikes in circuit races, thanks to its incredible cornering capabilities. The sleek design of the bike creates lots of downforce to keep you well stuck to the track. The downside is that pulling off wheelies is not entirely possible while you're in motion. With the speeds you can hit with the Shotaro however, you're better off keeping your eyes on the horizon.
1 – Shinobi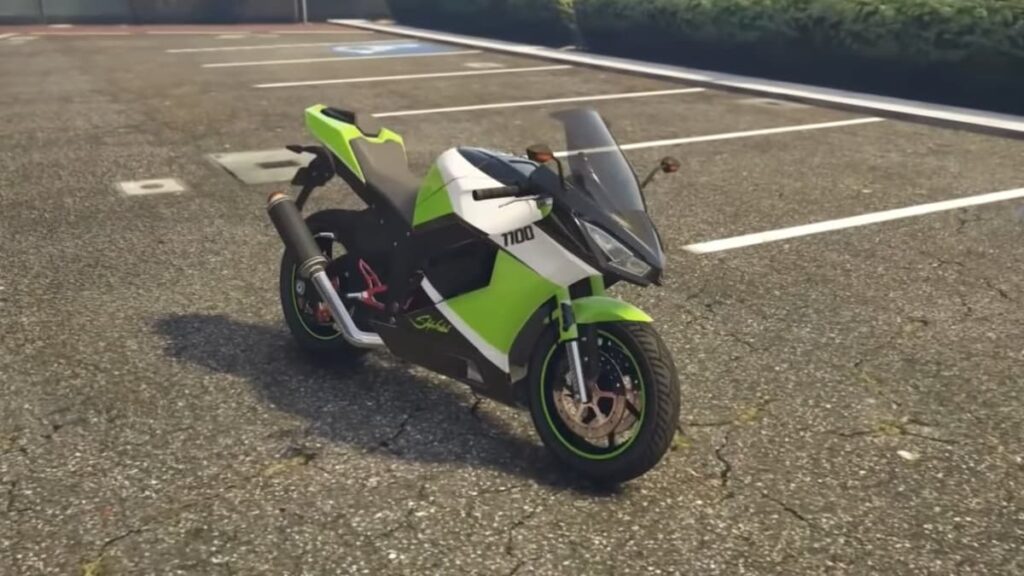 Price: $2,480,500
Dealership: Legendary Motorsports
Players might have to score a big heist payout to be able to afford even a single wheel of the Shinobi. However, once you have reeled in from the shock of spending about two and a half million dollars on a motorcycle, what you realize is that the Shinobi is just the most well-rounded bike in GTA Online. Its design is based on the Kawasaki Ninja models from 2009-2010, with aggressive fairing and straight cut lines to accentuate the body style. What makes the Shinobi the best all-rounder is that it comes with a high top speed and acceleration, while also being able to pull wheelies with ease. Whether it's burning time trials or lapping rivals in circuits, the Shinobi does it all. It also happens to be the best of the lot in off-road tracks, which only boosts its reputation as the jack of all trades.
Looking to help Agent ULP tackle the oil-price conspiracy in GTA Online? Check out GTA Online – All Operation Paper Trail missions and how to complete them, right here on GameTips.PRO.