Pokemon have had their share in the limelight. They've had their top-ten lists, and best build guides, but it's time for that to change. Now, the Pokemon trainers can receive the adoration they deserve. These Pokemon trainers work hard and look undeniably attractive while doing it. Here's our list of the top 10 hottest Pokemon trainers.
Top 10 hottest Pokemon trainers
N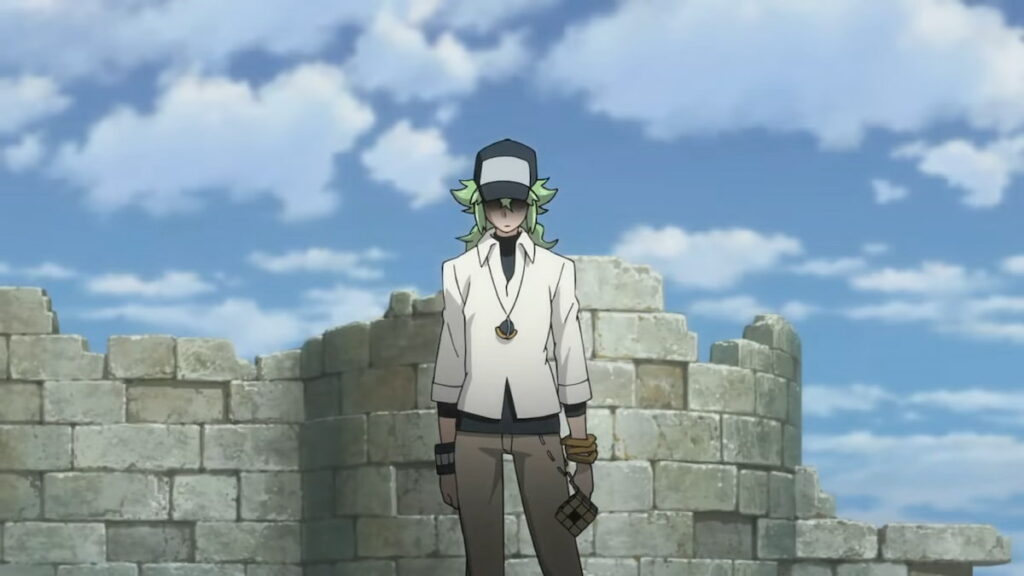 N is the pretty boy we didn't know we needed in our lives. N's empathetic personality toward Pokemon shows that he would be great with kids. He is calm, kind, and the kind of man that makes the world a better place. With his fluffy hair, and melting gaze, N is top-tier hot stuff.
Hugh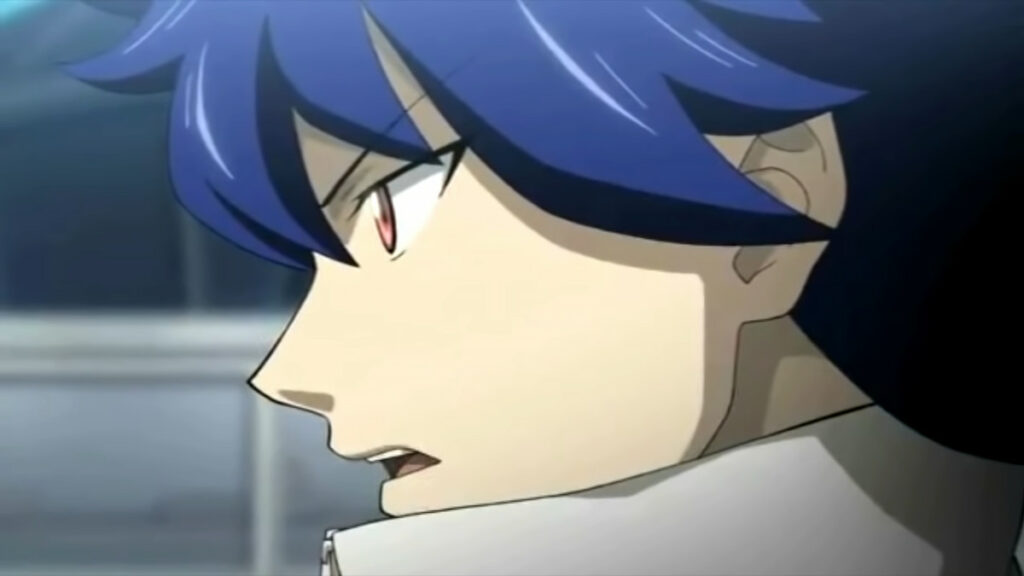 Hugh takes the hot anime boy style and runs with it. With hair as dark as the ocean depths, and striking eyes, Hugh is the kind of guy that anyone would be lucky to have. He is driven toward greatness and seeks to always improve himself. People like Hugh bring out the best in others and motivate them to aim higher. His sleek looks are also quite attractive.
Nessa
Nessa is stylish, talented, and incredibly cool. She is always the best dressed person in the room and loves beachside dates. She exudes an air of fun and can't help but make us smile. With her sea-blue eyes and impeccable sense of fashion, we can't help but adore Nessa.
AZ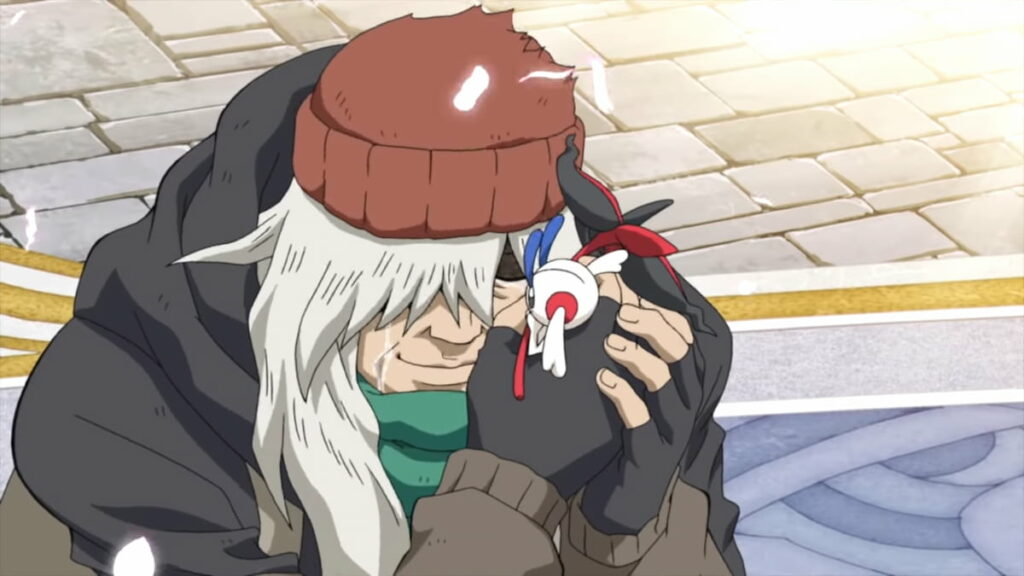 Okay, hear us out. AZ may give off "lights fires in trash cans for fun" vibes, but he has a sweet heart. His rugged style demonstrates that despite everything, he will persist through challenges. He is the kind of man who will be there when you need him most and support you through trials and tribulations. Regardless of his tough exterior, AZ is a loyal man that every woman wants.
Calem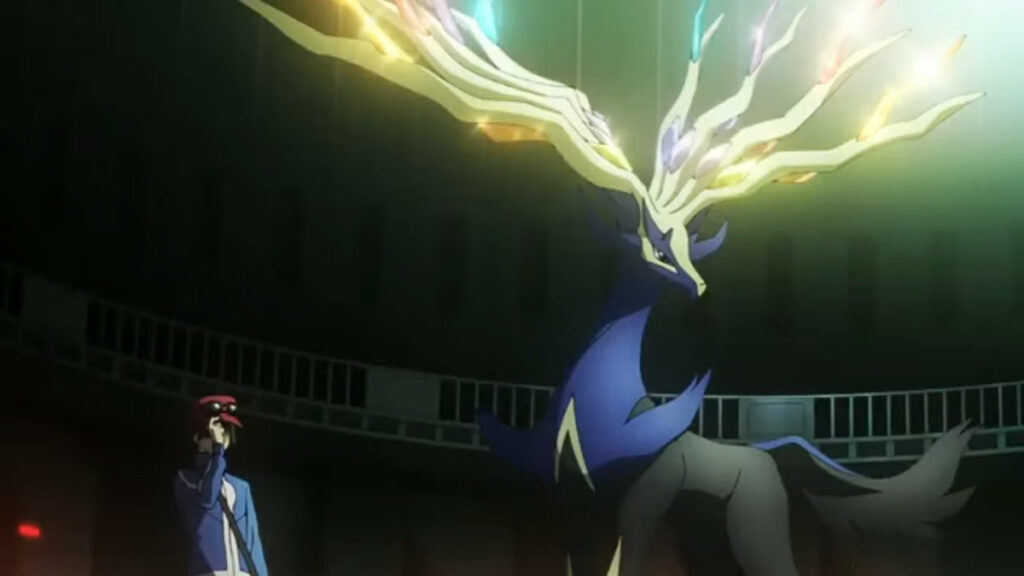 Calem (left) is the mysterious main character that intrigues women everywhere. His long hair gives him a baby face, but his cryptic vibes draw our attention. He's fashionable, he has a pair of killer sunglasses, what's more to love?
Cynthia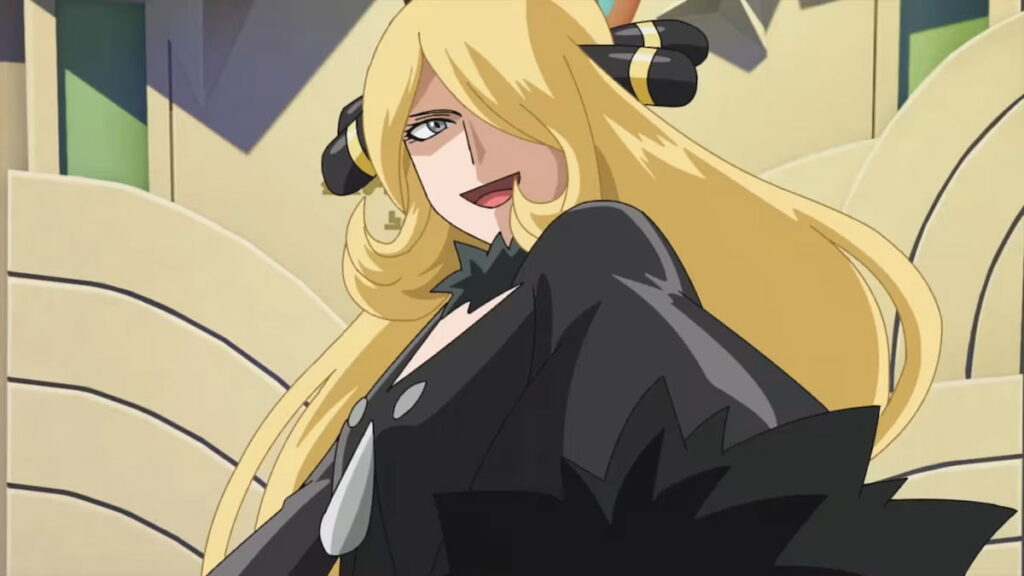 Cynthia is hot with a capital H. She is an ambitious and skilled woman who leaves us in awe. We're okay with her beating us in battle, because that just means we get to see her again. With majestic blonde hair and a sharp black dress, we would probably faint if we got to touch her hand.
Riley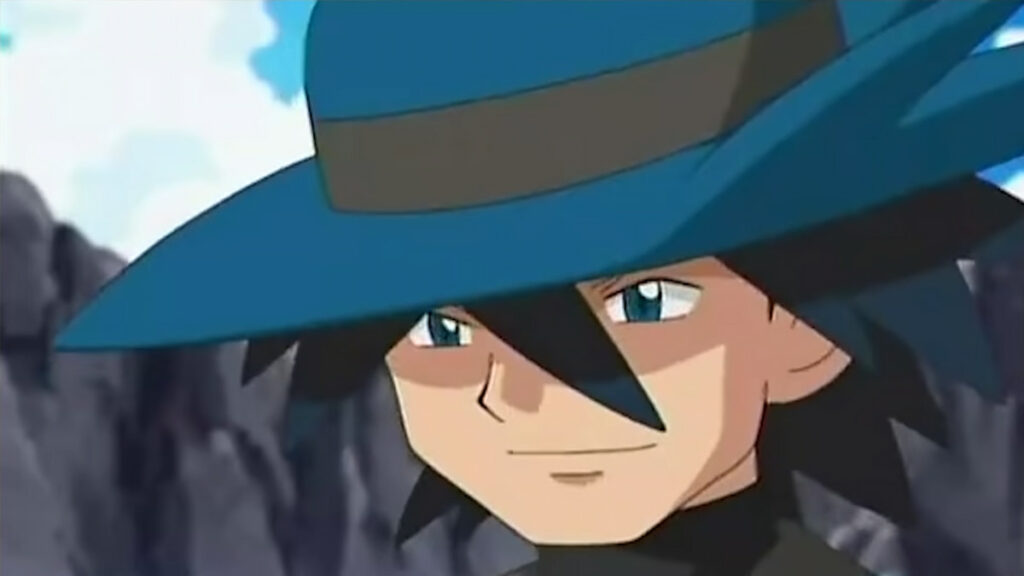 Riley looks like he can come back from Vegas with a profit. This man is rich, so he can provide for his family without issue. He knows how to put together outfits, as evident from his dapper hat. He never flinches at the restaurant bill and tells you to "order whatever you want." This man is a keeper.
Elesa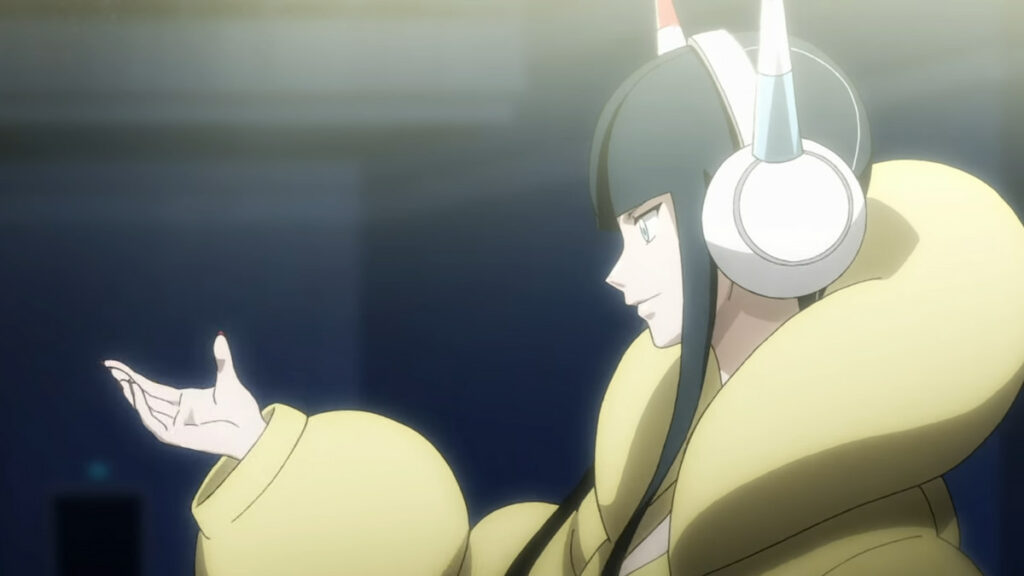 Elesa's presence is electric, and she is the life of the party. She loves theatre and is filled to the brim with charisma. Her eyes may be soft, but they fail to convey her energetic personality. Elesa would be a fun person to date and would be up for any adventure.
Cheren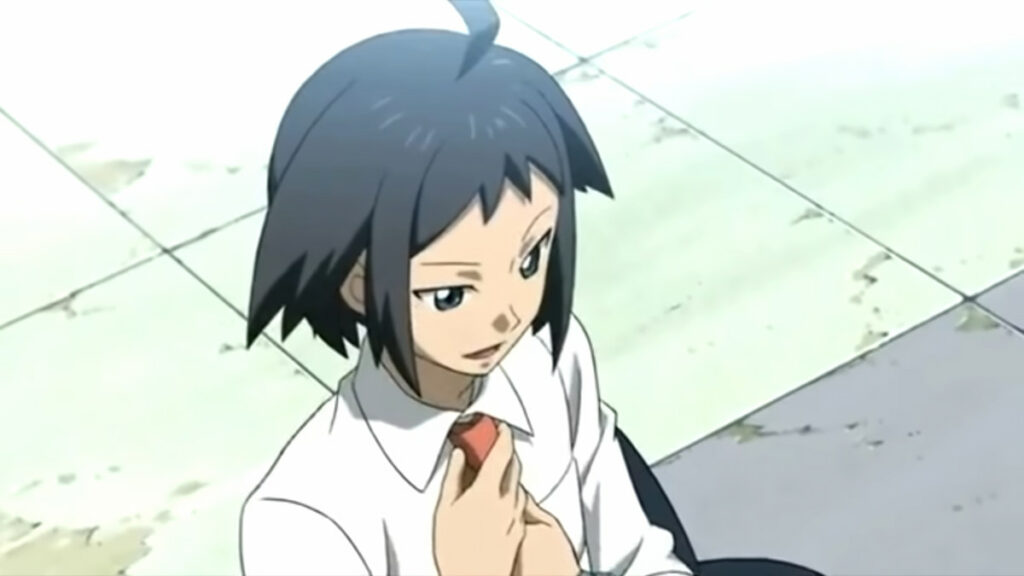 Cheren is the shy, gentle type that women love. He's the type of guy that would invite you to a chess game and let you win, the type that would retrieve your favorite stuffed animal from the claw machine. Cheren has a warm heart, and respects others above all, making him the perfect date.
Ghetsis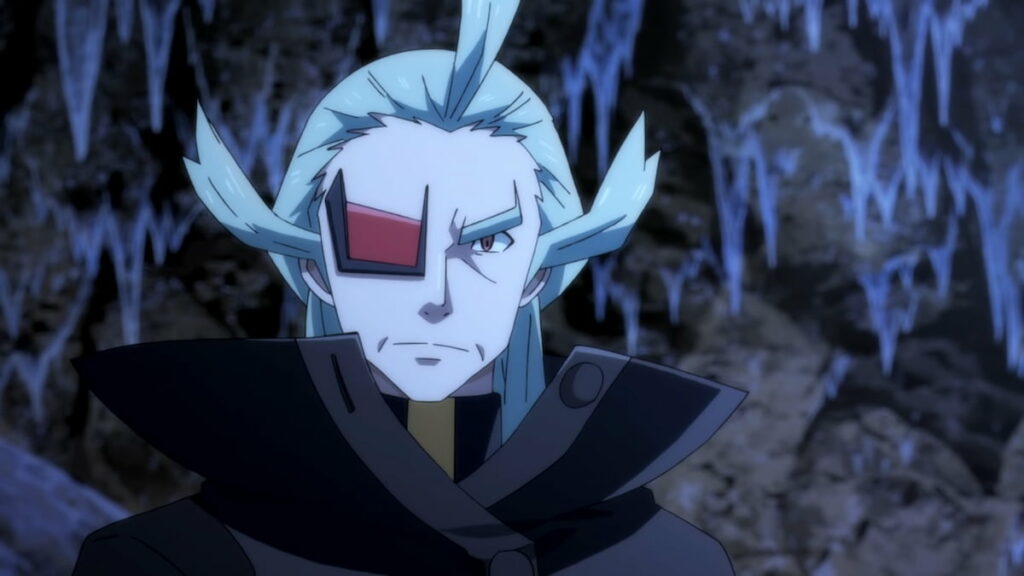 Ghetsis is definite dad bod material. His mature demeanor, unique hair style, and impeccable fashion sense bring him to the top of our "dateable dads" list. His "take over the world" aspirations are pretty hot, and we imagine ourselves standing next to him as we watch the world burn together.
For more lists, come check out Top 5 rarest and most expensive Pokémon Cards of all time here on GameTips.PRO.