If you are looking to play something other than Genshin Impact, you may find that trying to narrow down games that are similar and still high quality may be difficult. We've got you covered with these five recommendations.
Alchemy Stars
Alchemy Stars offers an amazing mobile experience that may even rival Genshin Impact's own gameplay. A lot like Genshin Impact, Alchemy Stars is also a mobile RPG that has very quickly developed a fanbase despite its young age. Collect Aurorarians, fight Eclipsites, and much more on this well-developed turn-based game.
Honkai Impact 3rd
Honkai Impact 3rd is also a free-to-play RPG that draws heavily from styles popularized in both manga and anime. Players can participate in epic battles while playing a variety of characters who specialize in various areas of fighting. Honkai Impact 3rd is especially celebrated for its immersive storyline, which makes the fact that it is mostly a mobile title even more impressive.
Tales of Arise
Tales of Arise is not a mobile game, but it's worth mentioning for how many parallels it shares with Genshin Impact. The game has an engaging and well-developed world that draws heavily from anime influences. One aspect of this action RPG game that performs better than Genshin Impact is its detailed and smooth graphics, which are made possible since it is available on consoles rather than mobile.
Triangle Strategy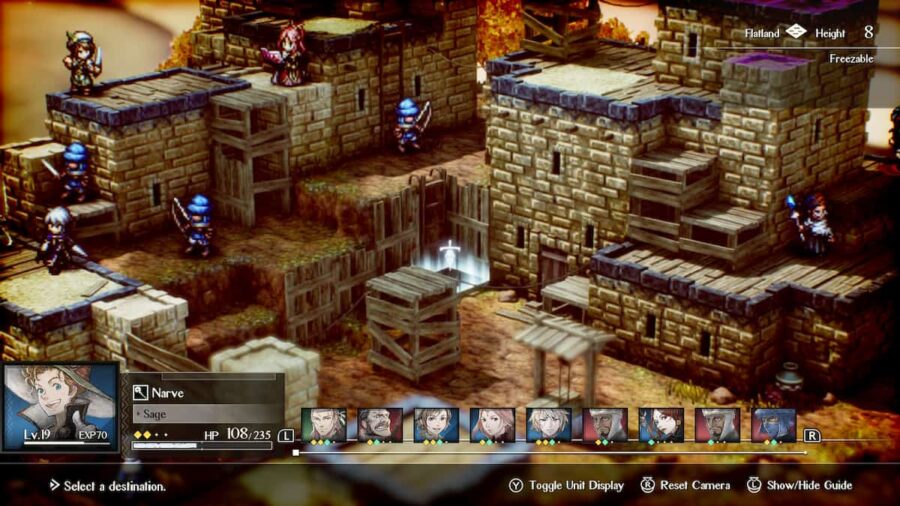 Triangle Strategy comes from Square Enix, which is why it makes sense that this game pulls a lot of inspiration from games like Final Fantasy Tactics to pull off its gameplay. Players of Genshin Impact will love the character depth and strategic thinking required in Triangle Strategy. It helps that the game is also beautiful to look at and available to play on Switch.
Fire Emblem: Three Houses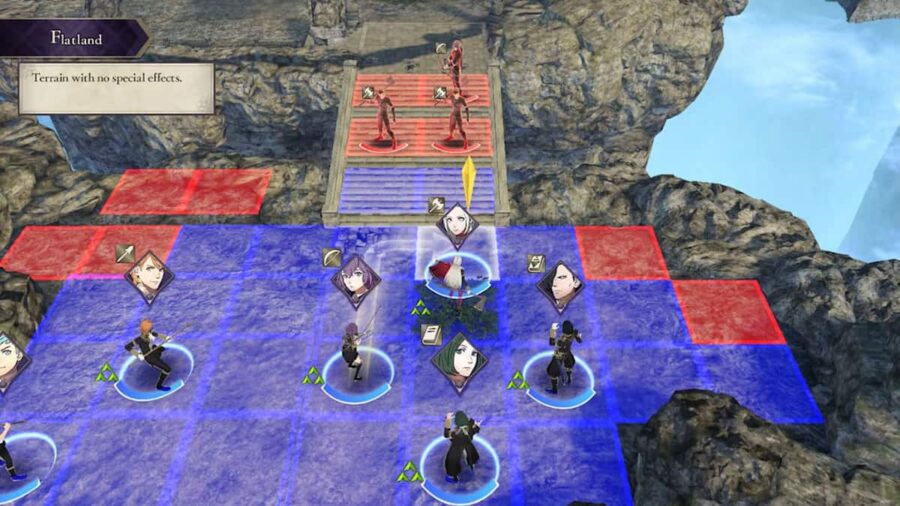 Fire Emblem: Three Houses is your quintessential console turn-based video game. Genshin Impact players can enjoy all of the strategic battles they are used to, just enhanced and lengthened on a more complex platform. For players who are especially attached to characters and even want to make bigger decisions on how characters interact with each other, this game is a good choice.
Tower of Fantasy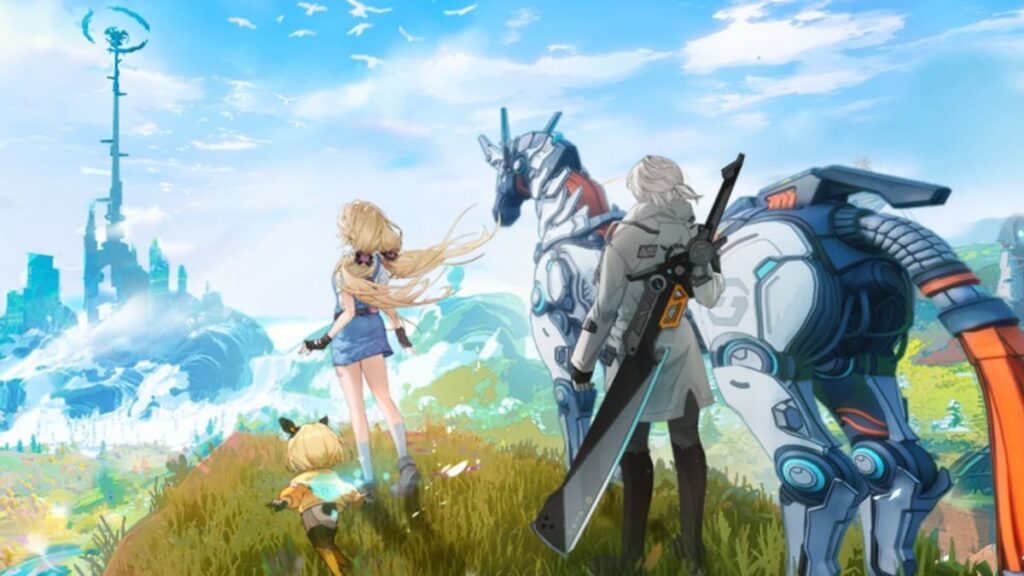 Tower of Fantasy is a game that resembles Genshin Impact in almost every way. The game features beautifully designed characters, an open world, and a similar gacha system. However, Tower of Fantasy's setting involves unique technological advancements, such as vehicles and mechanical creatures you can ride. This game is an excellent choice for Genshin players, due to its nearly identical features.
The Legend of Zelda: Breath of the Wild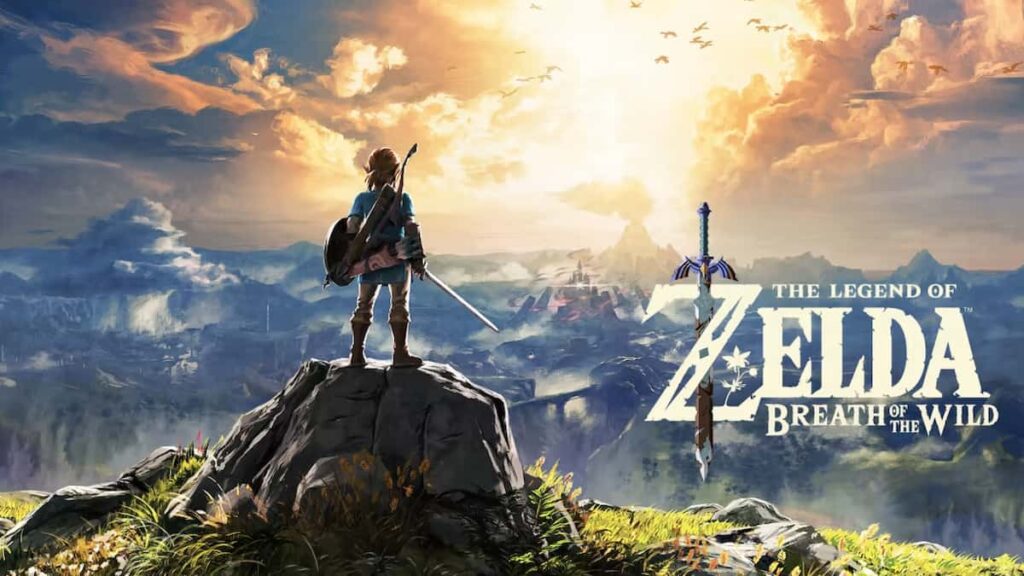 The Legend of Zelda: Breath of the Wild is an open-world adventure game that is widely considered to be the inspiration for Genshin Impact. The game features cooking, customizable outfits, and numerous monsters to slay. Although it does not possess a gacha system, the vast open world parallels that of Genshin Impact. The characters in this game are likeable and have fascinating backstories, starting to feel like friends after a while.
Pokémon Legends: Arceus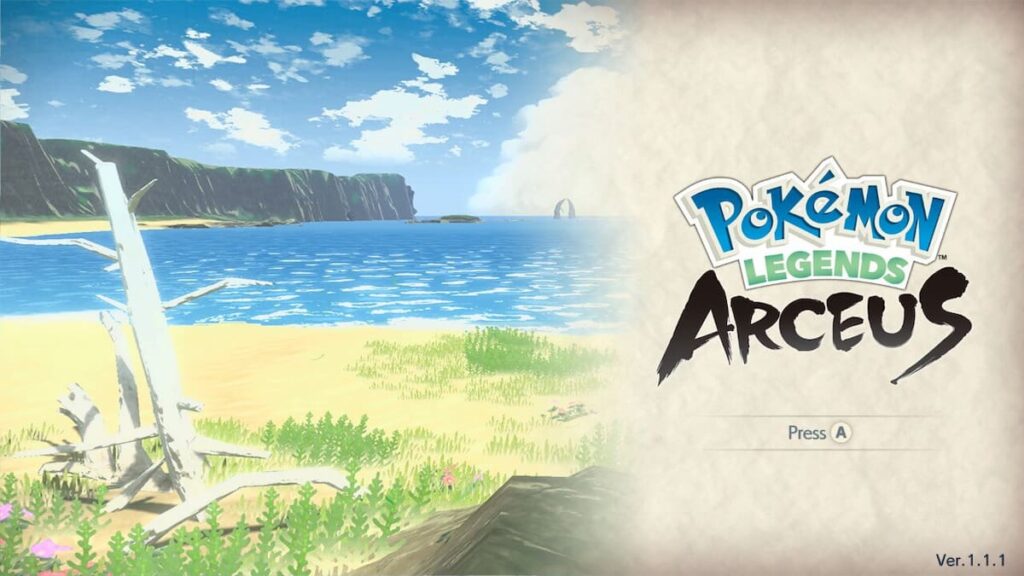 If players enjoyed the whimsical art style of Genshin Impact, they would love the brightly toned open world of Pokémon Legends: Arceus. This game is the first of the franchise to feature a truly open world, giving the player freedom to go on adventures of their own volition. Even if players aren't currently catching Pokémon in the wild, the world feels fun to inhabit. Any Genshin player who enjoys exploring the world of Teyvat should certainly put Pokémon Legends: Arceus on their wishlist.
Arknights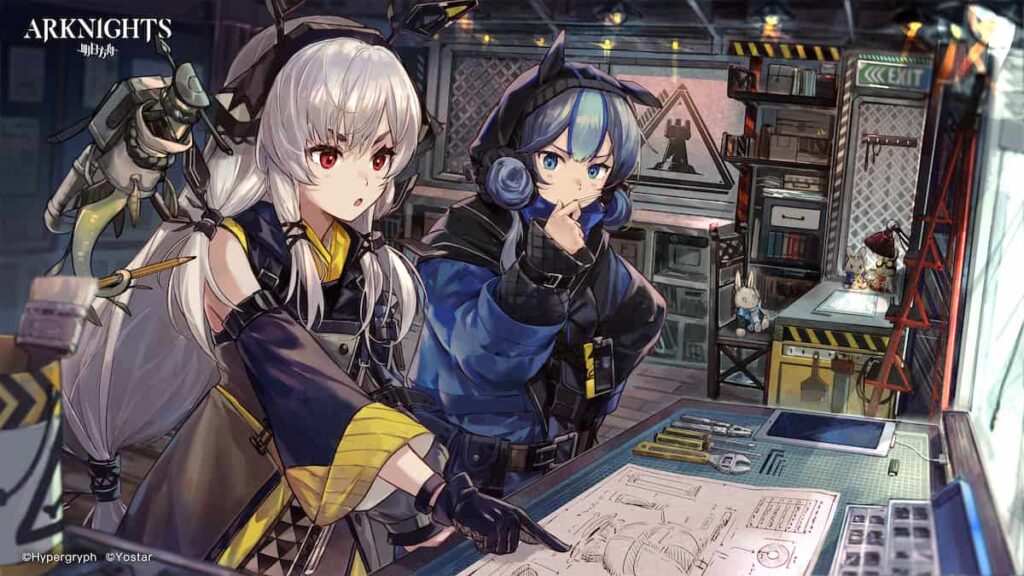 Arknights is a tower defense game on mobile devices. It contains several intricately designed characters, as well as a tempting gacha system. The game's characters are lovable, and we'd love to spend the day with them. The idea of a tower defense game with anime-inspired characters is a pitch that we simply cannot overlook. This game is a wise choice for players who can't get enough of the characters in Genshin Impact.
Azur Lane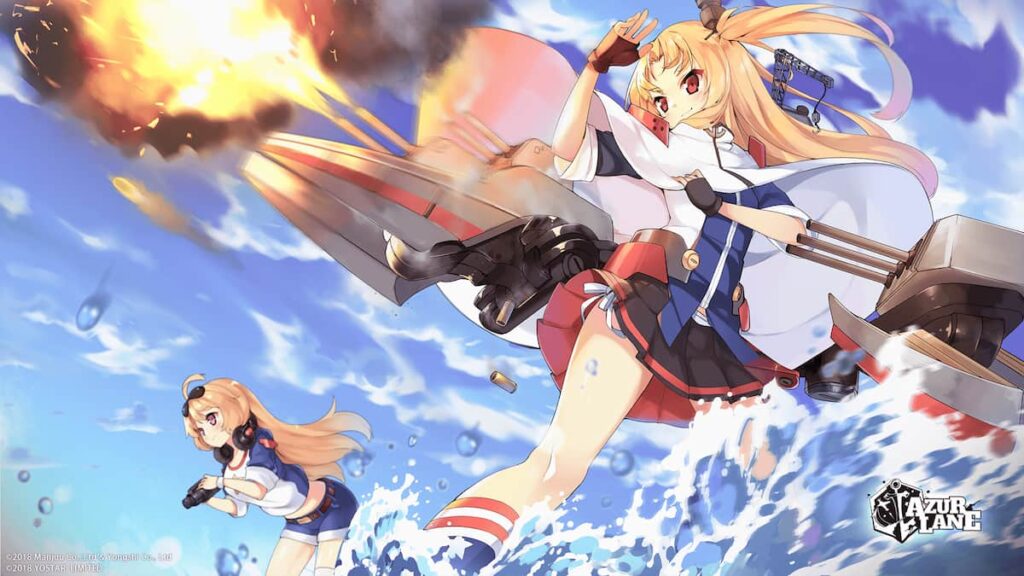 Azur Lane is a side-scrolling shooter title on mobile devices, where the player employs women themed after World War II battleships to fight on their behalf. The game also features home customization and the option to marry characters, if so desired. With Azur Lane, players can both learn about warships and fight alongside anime-inspired characters. What's not to love?
Want to read more about Genshin Impact? Check out Leaker reveals Fontaine's possible location in Genshin Impact, while also teasing Qiaoying Village on GameTips.PRO.